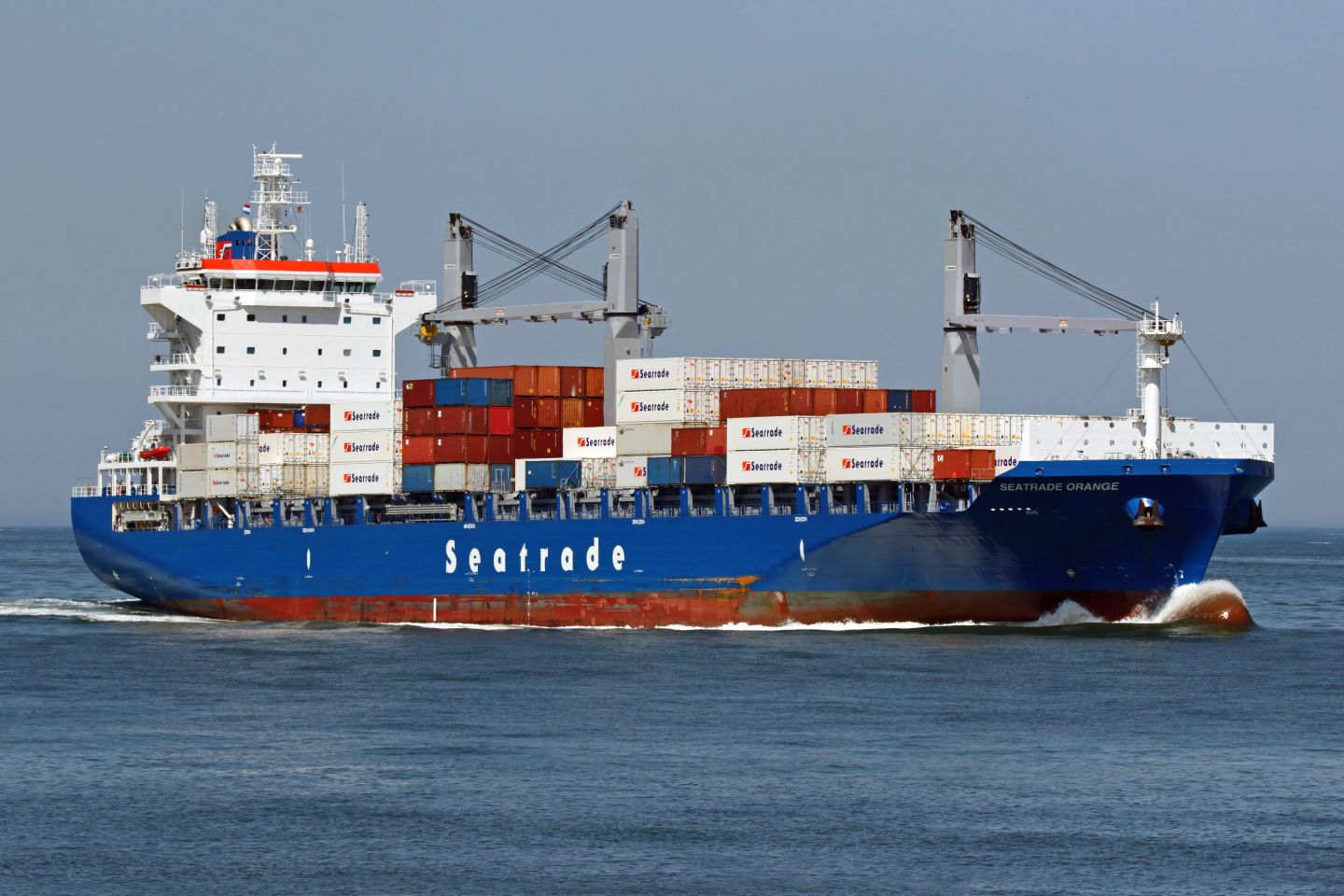 The ICS Maritime Barometer Report 2022-2023 was revealed at Seatrade Maritime Logistics, Middle East, which formed part of the UAE Maritime Week.
The 27-page publication unveiled the results of a survey, featuring 132 C-suite executives from around the world, half of which are shipowners with 35% consisting of ship managers.
The report is divided into two sections with one highlighting the top risks for shipping leaders and the other section being insights into the concerns on climate issues which are driving industry discussion.
ICS Chairman Emanuele Grimaldi highlighted the impact of political instability on the maritime industry: "The need for clear direction from our regulators and political leaders shines through in the data gathered from maritime leaders around the world for this report.
"Delays in government decision-making will have far-reaching consequences for the shipping industry as key choices regarding supply chain resilience and greenhouse gas reduction measures will determine how the industry evolves over the next decade."
As noted in the graph, the political and financial risks were the highest, attributable to the ongoing crisis in Ukraine, as was confidence in the industry's ability to cope with these difficulties.
ICS Maritime Barometer Report: Top risk factors 2023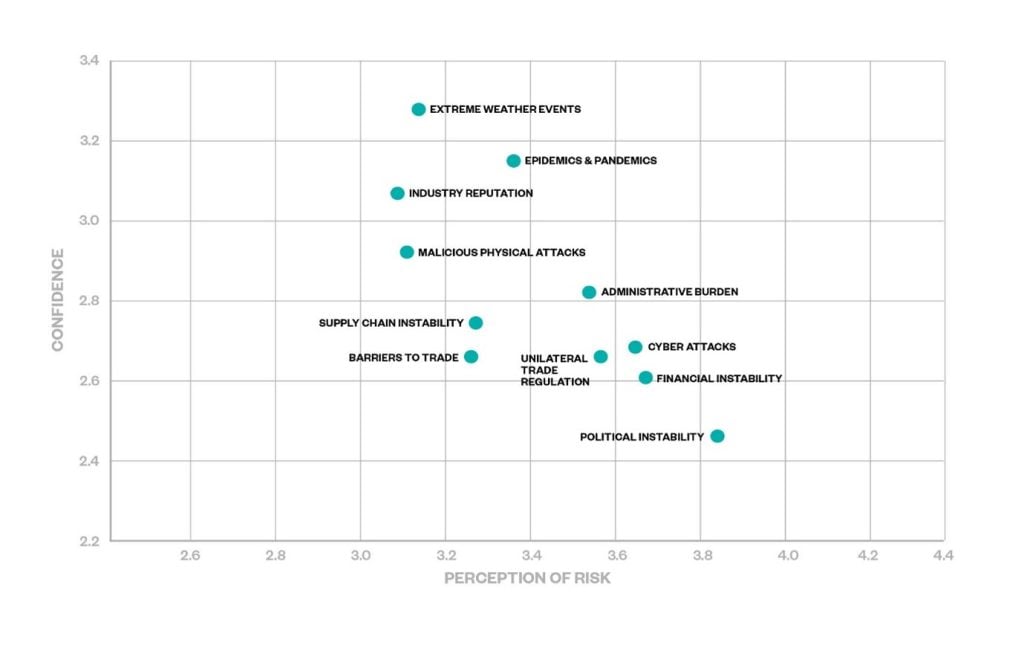 Political instability has a 'risk multiplier' effect on the marine industry, posing a threat to economic volatility and reduced growth, which can have serious consequences for trade and shipping.
Despite multinational attempts to resume commerce, the crisis in Ukraine had a significant influence on food and energy costs.
Numerous areas of the marine industry have been impacted by political instability, including trade flows, port access and the availability of seafarers.
In addition, the escalating territorial conflicts in the South China Sea and the continued unrest in South Asia led to trade in both regions being threatened.
In comparison to the 2021 pilot survey, maritime executives' evaluation risk level for industry elements in 2023, as well as their confidence in managing such issues, indicate a change in the operating situation.
The top concerns identified in the 2021 pilot survey were epidemics, supply chain fragility and trade barriers.
According to the ICS study, the political instability risk levels in the 2021 questionnaire indicated a low/moderate risk level with moderate/high confidence.
In comparison, the 2023 survey indicated a high/very high political risk with some/no confidence.
Although particular risks have the potential to have a significant impact on operations, maritime executives have great confidence in the sector's overall ability to handle these circumstances.