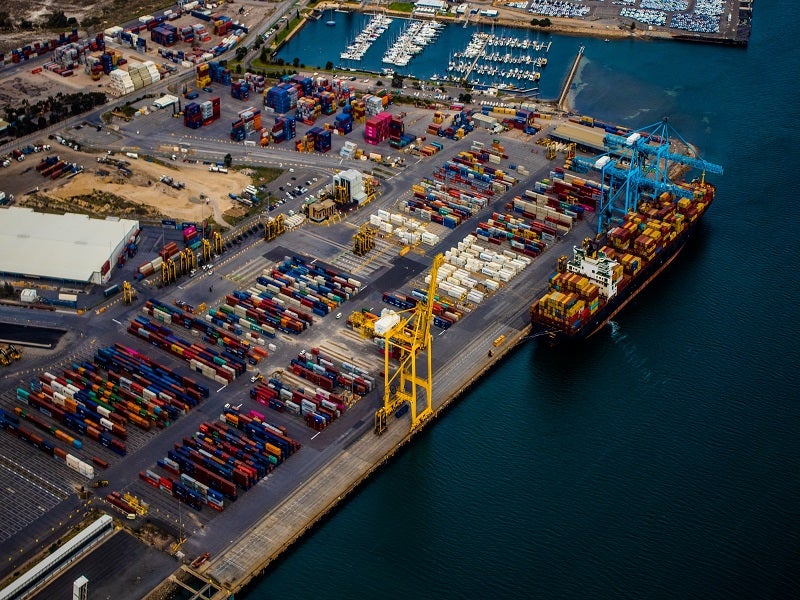 Qatar is reportedly seeking the support of international banks, with the aim to make an investment of around $10bn in US ports.
US-based adviser Michael Frodl, familiar with the plan, was quoted by Reuters as saying: "The Qataris have been preparing for almost a year to test the waters with US port investments.
"We think that a shrewd investor with the $10bn the Qataris desire to put into American port infrastructure would likely look at the underserved East Coast first and foremost. The West Coast is getting all the US government and private investment attention, while the East Coast is long overdue for improvements."
East Coast is projected to be developed in stages as per preliminary plans.
While investing, Qatar will focus on ports with easy access to roads and railway, along with aging medium-sized ports south of Boston and north of Jacksonville.
These investments are expected to be supported by debt, which would be linked to the port assets.
At present, Qatar is said to be engaging in early talks with banks for selecting a structuring adviser.
These banks include Morgan Stanley, HSBC and Credit Suisse.
Last month, US sanctioned an infrastructure package of $1.2tn, which encompassed nearly $5.22bn of federal funding for the implementation of port specific programmes.
As per the US Coast Guard, the country has nearly 360 ports.
At present, Qatar has minimal ownership in overseas ports.
Last year, Global Ports Holding (GPH) agreed to divest Turkish company Ortadogu Antalya Liman Isletmeleri (Port Akdeniz), which runs the Akdeniz-Antalya port, for $140m to Qatar-based QTerminals.