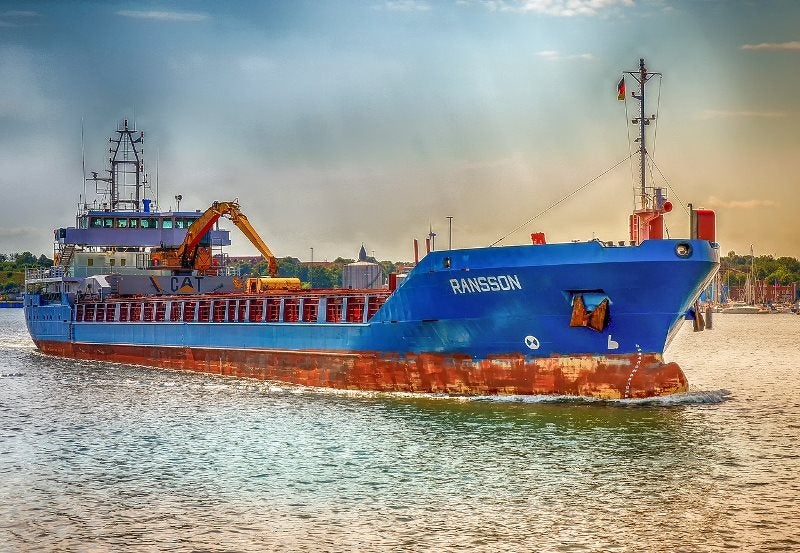 Corporate innovation company Rainmaking has paired five major maritime companies with eight tech startups to accelerate innovation in the maritime sector.
As part of the company's Trade & Transport Impact Programme, Rainmaking matched Cargotec, HHLA, Inmarsat, Shell and Wartsila with startups in eight countries.
The companies will work on 13 different projects.
The programme is expected to address major issues in maritime trade and transport industry using 'its collaborative, outcome-oriented approach'.
The partners will work on a wide range of projects, including safety, security and crew welfare, port and vessel operations optimisation, as well as autonomous operations and equipment.
Rainmaking partner Nicklas Viby Fursund said: "There is growing recognition that the maritime industry needs to innovate and fast. As appetite for fresh thinking, insight, and technology swells, bringing together established maritime leaders with technology startups is what's needed to deliver genuine business results quickly.
"With our current partners Cargotec, HHLA, Inmarsat, Shell and Wartsila, we are already seeing tangible benefits emerging from the programme. It is exciting to see the genuine impact quality tech startups with high engagement and energy levels can make, helping to solve the problems the corporations are facing and adding value to operations."
The programme's third iteration will begin this year, which will allow other organisations to participate.
Rainmaking also plans to launch a decarbonisation programme in Singapore that will focus on transitioning to a zero-carbon future.
In February 2019, Eastern Pacific Shipping (EPS) partnered with Techstars to jointly launch a global MaritimeTech startup accelerator in Singapore.
In January 2018, French shipping company CMA CGM Group launched its first global startup incubator, Ze Box, to further strengthen its digital strategy.