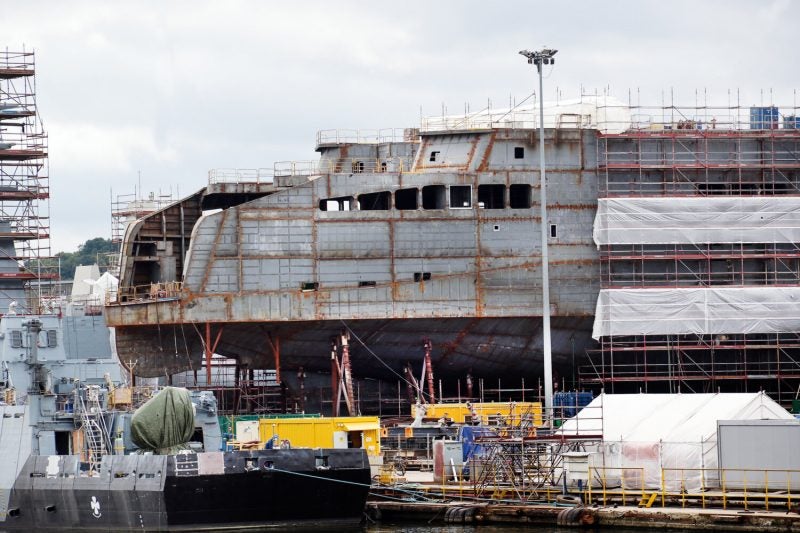 Remontowa Shipbuilding has announced that it has started the construction of the fourth Salish ferry for Canadian shipowner BC Ferries.
BC Ferries had ordered a series of two-fuel (liquefied natural gas (LNG) / diesel-electric) class Salish ferries. The ferry is a part of a contract signed in November last year.
Three Salish ferries, Salish Orca, Salish Eagle and Salish Raven were delivered between 2016 and 2017. The fourth ferry will replace Mayne Queen.
The company said that the work has proceeded according to the plans, despite the issues caused by the Covid-19 pandemic.
In February, the shipbuilder held the ceremony for the burning of the first sheets of metal to mark the start of the construction.
The company said that separate sections were joined to form three separate assembly blocks, which will form the complete hull.
A gantry crane of 300t lifting capacity was used for the assembly of individual sections.
Two parts were formed on a new assembly plate, while the third aft block was built at Holm Construction owned by Remontowa Holding capital group.
The third part was then shifted to the shipyard, following which it was pulled on the assembly plate. Later, the process to join the blocks began.
In a statement, Remontowa Shipbuilding said: "Parallel to the construction of the strong hull, the prefabrication of the superstructure block was in progress. Today, it was transported by REM floating crane to the shipyard."
The company is planning to carry out the movement and connection of the bow block with the middle block on 5 and 6 September.
The joining of the hull blocks has many stages and will take place for over three weeks.
In November last year, BC Ferries awarded contracts to the Netherlands-based Damen Shipyards Group to build four additional battery-electric hybrid Island-class vessels.