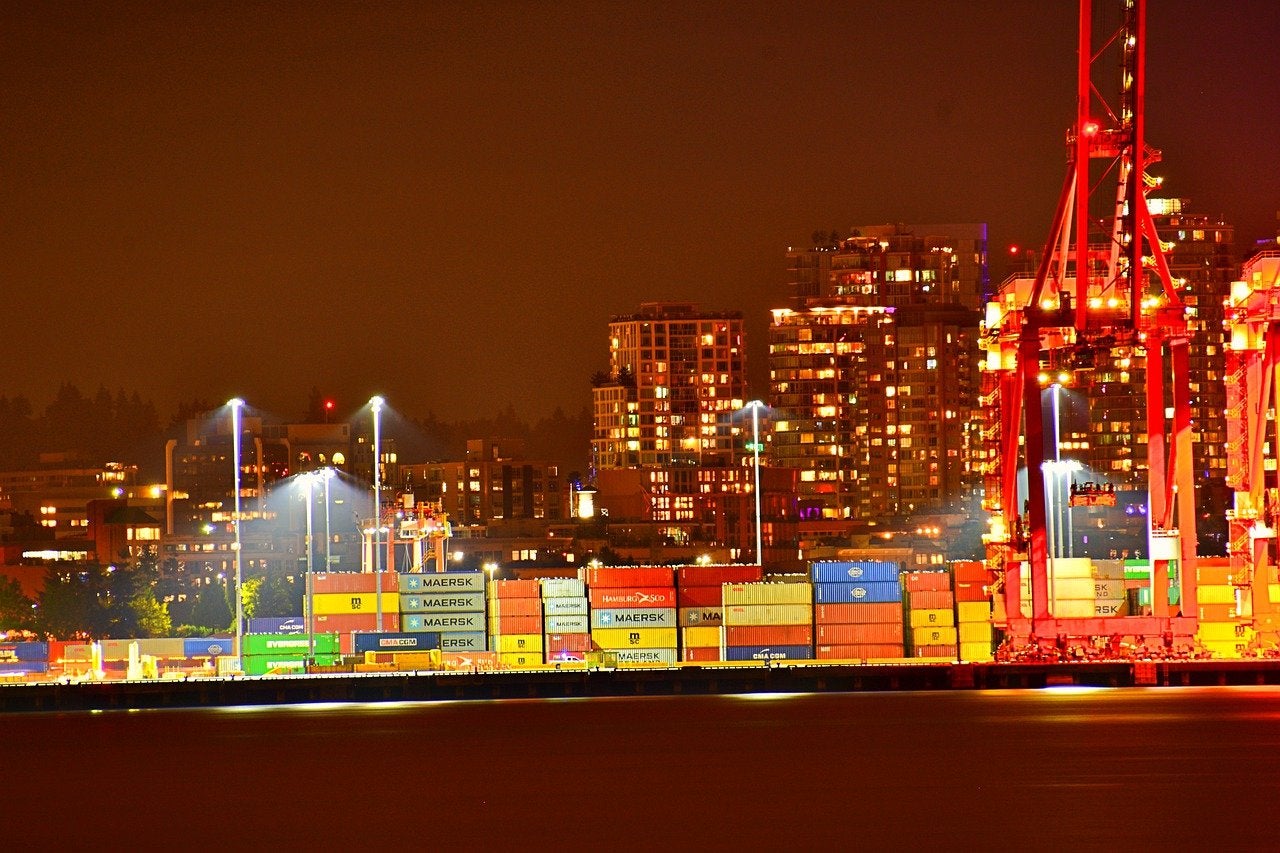 Rheinmetall Canada has included submarine defence technology expert Sonardyne's Sentinel Intruder Detection Sonar (IDS) in its command and control system.
The aim of the integration is to enhance Rheinmetall Canada's overall security offering for port and harbour infrastructure.
As part of an integrated asset protection system, the company has already ordered its first Sentinel IDS for a customer.
Sentinel's IDS offers dependable detection, tracking and classification of underwater trespassers, from divers and unmanned vehicles, even in environments that are acoustically hostile at port and harbours.
It can be integrated easily and has the ability to detect delivery vehicles to up to 1,5km and divers to 900m in real time.
It can also be deployed in several configurations, right from pillar mounted to surveillance or patrol vessel, and from seafloor based mounts to harbour wall.
Sonardyne technical sales manager Dan Zatezalo said: "Sentinel offers a proven, reliable, commercial, off-the-shelf (COTS) technology, widely deployed across ports, harbours, marine terminals, naval ships, and floating oil production facilities across the world."
Sentinel IDS is also scalable as individual and multiple Sentinel IDS sonar heads can be synchronised from a single command and control station.
Furthermore, it can be seamlessly incorporated into existing centralised security management systems.