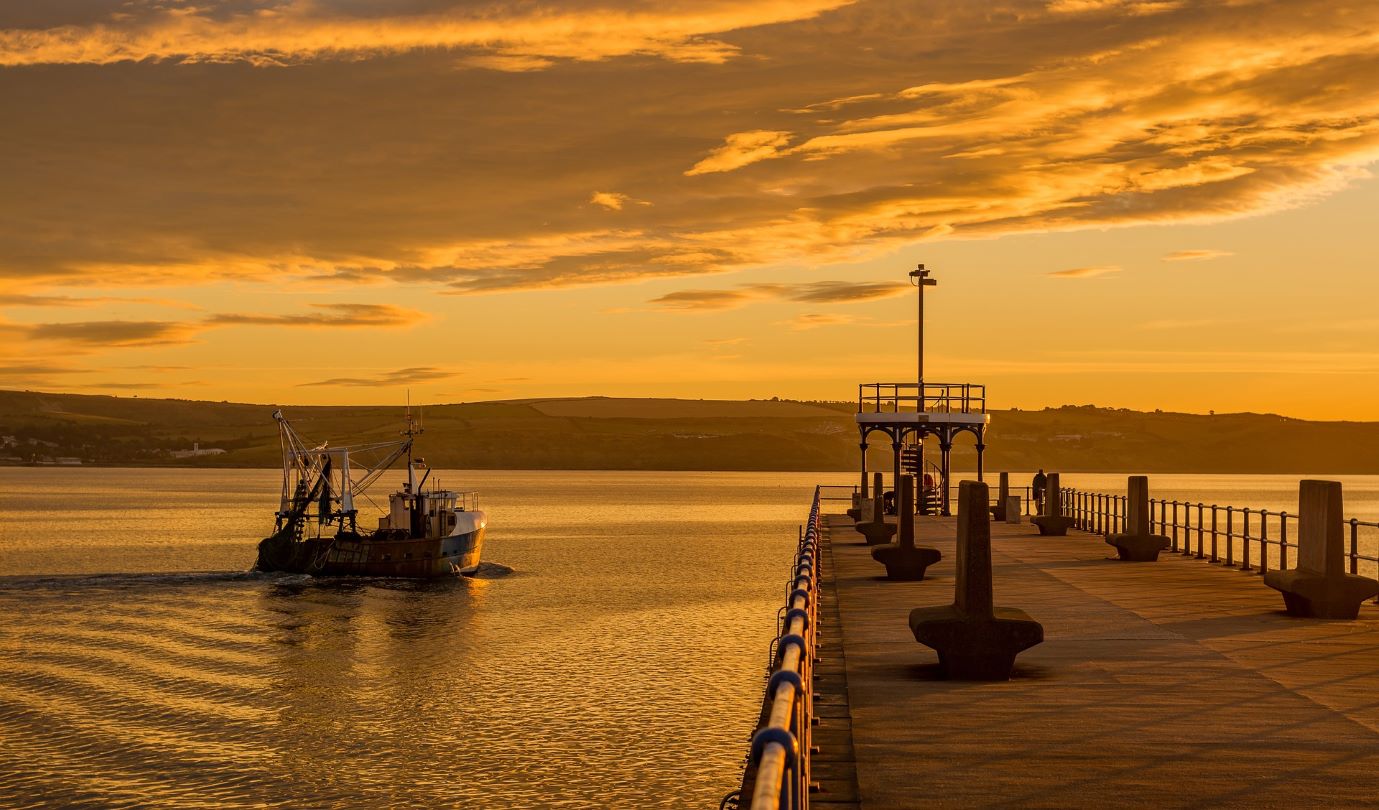 Technology company FuelTrust has announced the results of its collaboration with Ridgebury Tankers.
Ridgebury has established a carbon baseline for its Suezmax tanker, the Ridgebury John Zipser, and assessed improvements following a retrofit in 2019. This demonstrated return on investment in scrubbers and carbon savings.
Robert Burke, CEO at Ridgebury, said: "Our commitment to operating a sustainable business means that when we add a tanker to our fleet of vessels, we first consider how our investment will benefit the environment.
"Working with FuelTrust gives a higher level of detail and accuracy about how our investments affect emissions in any scenario. For the benefit of our seafarers, our investors, and the environment, we can use this insight to deliver measurable improvements to our vessels."
FuelTrust assessed fuel and operations data from past years for Ridgebury's tanker to establish a baseline for carbon emissions to measure vessel improvements.
The company's low-cost AI-based Carbon Baseline solution includes the entire emissions stack of the vessel, covering CO2, NOx, SOx, CAP and HAP emissions, accurate to the kilogram. It also analyses the effects on vessel performance of a scrubber, a silicone hull coating, and buying higher quality fuels.
The technology traces links between fuel bunkers at source, through combustion and emissions for insights into the quality, density, greenhouse gas (GHG) emissions, and the provenance of fuel. It analyses chemical interactions during onboard combustion.
The use of virtual models of engines, scrubbers, coatings, and other clean technology when analysing ship performance is why the technology is unique.
FuelTrust will now analyse additional tankers to assess the impact of fuel choice and operational behaviours on emissions.
The next phase will involve an analysis of the relative financial and environmental benefits that may be possible through the installation and effective operations of a scrubber by model.