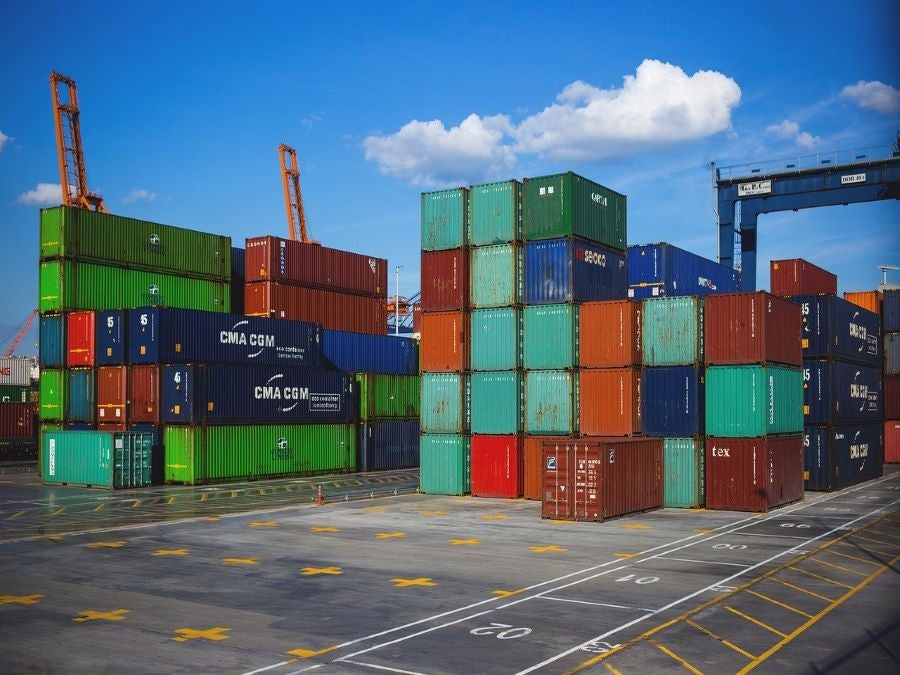 ESG-focused digital maritime platform RightShip, will acquired Malta-based Thynk Software's maritime tech business, once the process is completed on 1 September 2022. RightShip launched its platform, which has been accepted by the market, 18 month ago.
The acquisition will significantly expand RightShip's capabilities and opportunities within the maritime industry. Over 3,000 people make use of RightShip's due diligence, environmental and inspections services. RightShip assists in risk management and maintaining maritime safety standards.
Thynk Software, a Microsoft Gold Partner, uses its platform Genesis to deliver features as opposed to building the features from scratch. The solutions developed by Thynk involve the latest cloud, AI, UX and distributed technologies.
Steen Lund, RightShip CEO, said: "I am delighted we can announce the acquisition of Thynk Software's maritime tech business, and that Marlon and his team will join RightShip.
"This is a critical strategic development for RightShip, as we gain our own in-house technology competence that will underpin our long-term growth objective of being an industry leading ESG focused digital maritime platform.
As a result, Marlon Grech, Thynk's Founder and CEO, and around 30 Thynk employees will join RightShip. Once the acquisition is complete, Grech will be appointed RightShip's first Chief Technology Officer.
Grech said: "This is a great opportunity for us at Thynk to solidify and develop our long-term relationship with RightShip. We have worked together for several years now and know each other well, and so for me and my Malta based team, this is a natural progression.
"We are all looking forward to the opportunities that will come our way as being part of the RightShip team."