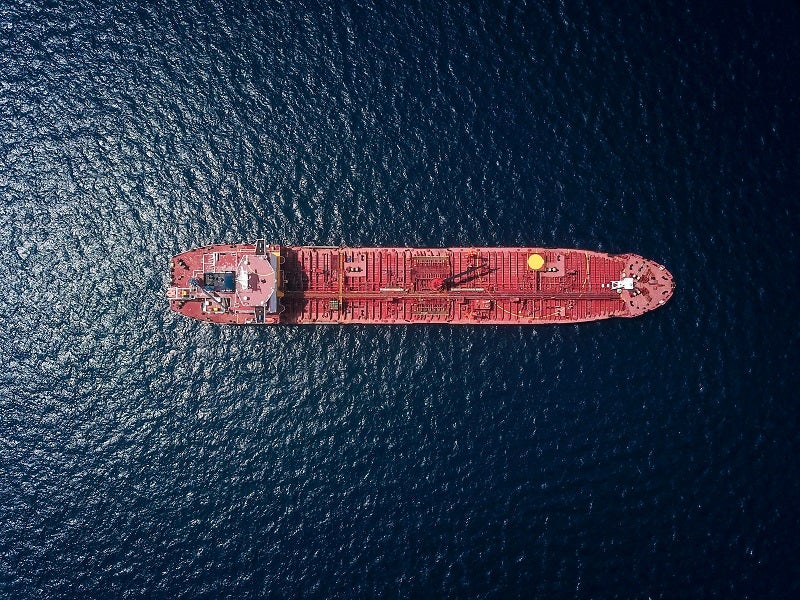 Rolls-Royce business unit Power Systems has started developing mtu engines to operate on methanol in an effort to promote greener shipping.
The new high-speed four-stroke engines will be built on mtu technologies.
Methanol, unlike ammonia, is safe for environment and not toxic in nature.
In a pure methanol engine, methanol's combustion can be climate-neutral with lower nitrogen oxide discharges.
As a result, the need for SCR exhaust gas aftertreatment is not required.
Methanol tanks, which require less safety measures compared to ammonia or hydrogen, can be fitted 'flexibly' onboard vessels.
In addition, it reduces the cost of investment for users and is suitable for usage with emission-free fuel cells as well as combustion engines (both Diesel and Otto).
Rolls-Royce will launch the new generation of mtu Series 2000 and 4000 engines in 2023.
These engines will operate with green fuels, including synthetic diesel (second generation biofuels or e-diesel).
The firm is also developing new ship solutions such as CO2-free fuel cell systems.
All these initiatives are being executed under Rolls-Royce Power Systems' sustainability programme "Net Zero at Power Systems".
Rolls-Royce Power Systems technology management and regulatory affairs Daniel Chatterjee said: "On the road to climate neutrality, there will not be one technology and one fuel that is the best solution for all applications.
"Rather, there will be a coexistence of different propulsion technologies and fuels. Hydrogen, for example, which is converted into energy in a fuel cell or even in a combustion engine, will be as much an issue for us and our customers as e-methanol, e-methane, e-diesel or e-ammonia."
In September this year, Sea Machines Robotics teamed up with Rolls-Royce to deliver autonomous vessel control systems.