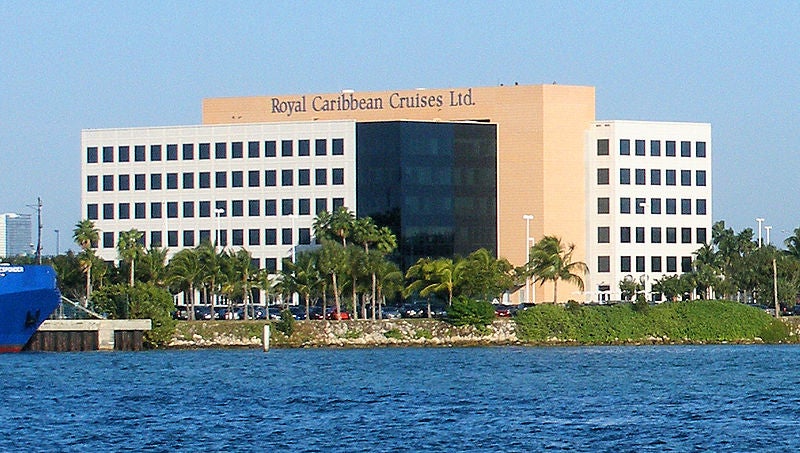 Royal Caribbean Group and Norwegian Cruise Line have partnered to develop improved cruise health and safety standards amid the ongoing global Covid-19 pandemic.
The companies requested Governor Mike Leavitt and Dr Scott Gottlieb to be the co-chairs of the Healthy Sail Panel, a newly formed group of experts.
The panel will be responsible for developing recommendations for cruise lines to boost the public health response to Covid-19, increase safety and be prepared to safely resume operations.
The panel is expected to provide the initial set recommendations by the end of next month.
The recommendations will be 'open source' and can be freely implemented by any organisation that would benefit from scientific and medical insights.
Royal Caribbean Group chairman and CEO Richard D Fain said: "This unprecedented disease requires us to develop unprecedented standards in health and safety.
"Bringing aboard these respected experts to guide us forward demonstrates our commitment to protecting our guests, our crews and the communities we visit."
Norwegian Cruise Line Holdings president and CEO Frank Del Rio added: "We compete for the vacationing consumer's business every day, but we never compete on health and safety standards.
"While the cruise industry has always had rigorous health standards, the unique challenges posed by Covid-19 provide an opportunity to raise the bar even higher."
Fain and Del Rio added that the panel was initiated to ensure that the plans that will be submitted to the Centers for Disease Control and Prevention (CDC) and other regulators use the best insights.
Cruise Lines International Association (CLIA) president and CEO Kelly Craighead said: "Health and safety are the highest priority for all CLIA cruise line members as demonstrated by this initiative on the part of two of our largest members.
"We commend this and parallel efforts of all of our members, large and small, who are working tirelessly to develop appropriate protocols based on input from health authorities and medical experts in the US and abroad."
Last month, CLIA announced that the cruise line members have extended the suspension of cruise operations from the US ports until 15 September.