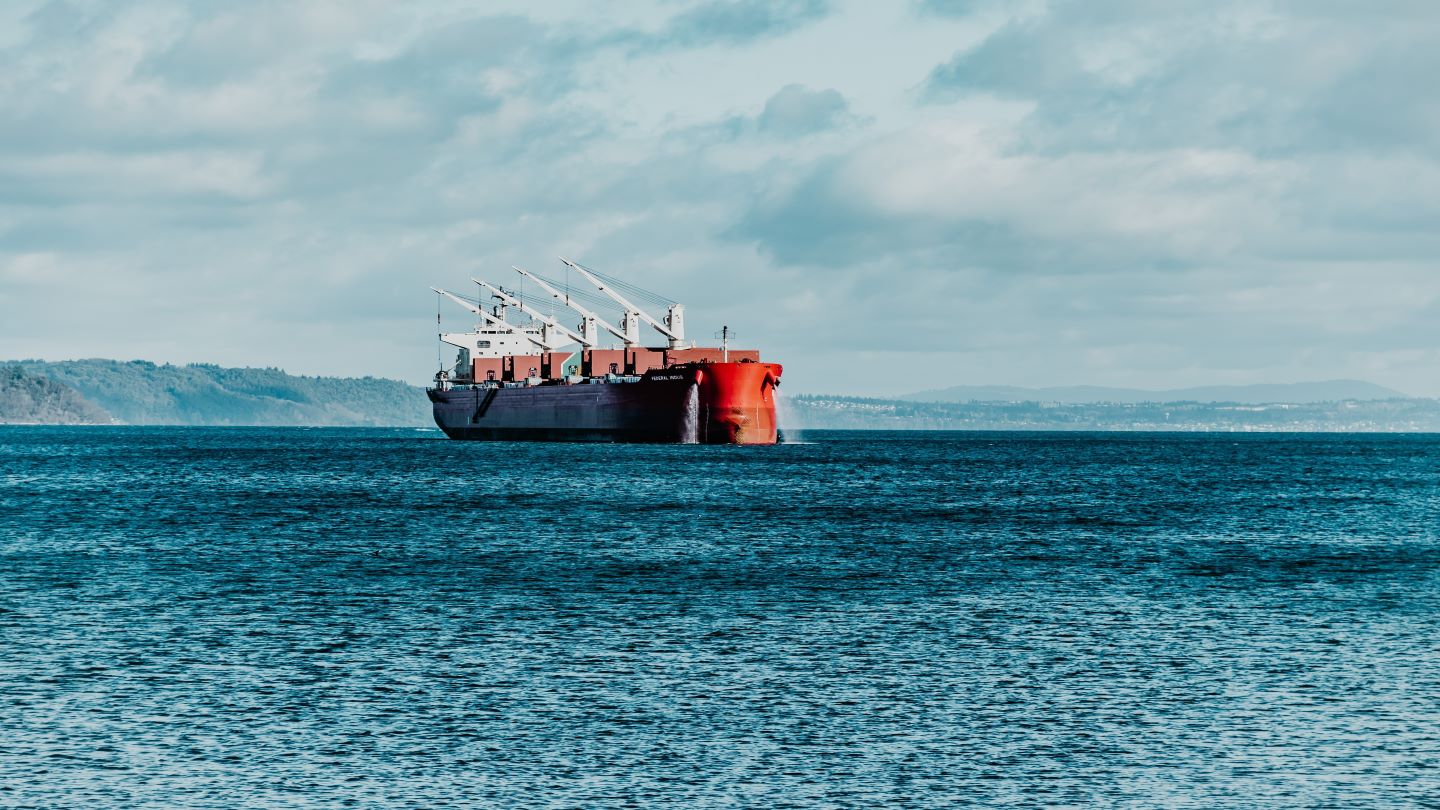 Marine transportation services provider Scorpio Tankers has added six vessels to its portfolio by exercising purchase options.
The firm issued a notice that it would exercise the purchase options for two LR2 product tankers, called STI Grace and STI Jermyn, that were constructed in 2016 as well as one LR2 product tanker, named STI Lavender, constructed in 2019.
The notice also covered two MR product tankers built in 2019, named STI Magnetic and STI Marshal.
Lastly, it includes the product tanker STI Miracle, which was constructed in 2020.
All six vessels are installed with scrubbers.
Expected to take place in May, the acquisition will help the firm lower its debt by $149.8m.
Scorpio Tankers stated that the current leases 'bear interest at LIBOR plus a margin of 3.50% per annum'.
Last January, Scorpio Tankers announced the divestment of 14 ships in a bid to boost liquidity.
This included the sale of the STI Fontvieille and STI Majestic MR tankers, which were built in 2013 and 2019, respectively, as well as 12 LR1s.
The company presently owns, finance leases or bareboat charters 113 product tankers.
With an average age of 7.1 years, its product tanker portfolio includes 39 LR2 tankers, 60 MR tankers and 14 Handymax tankers.