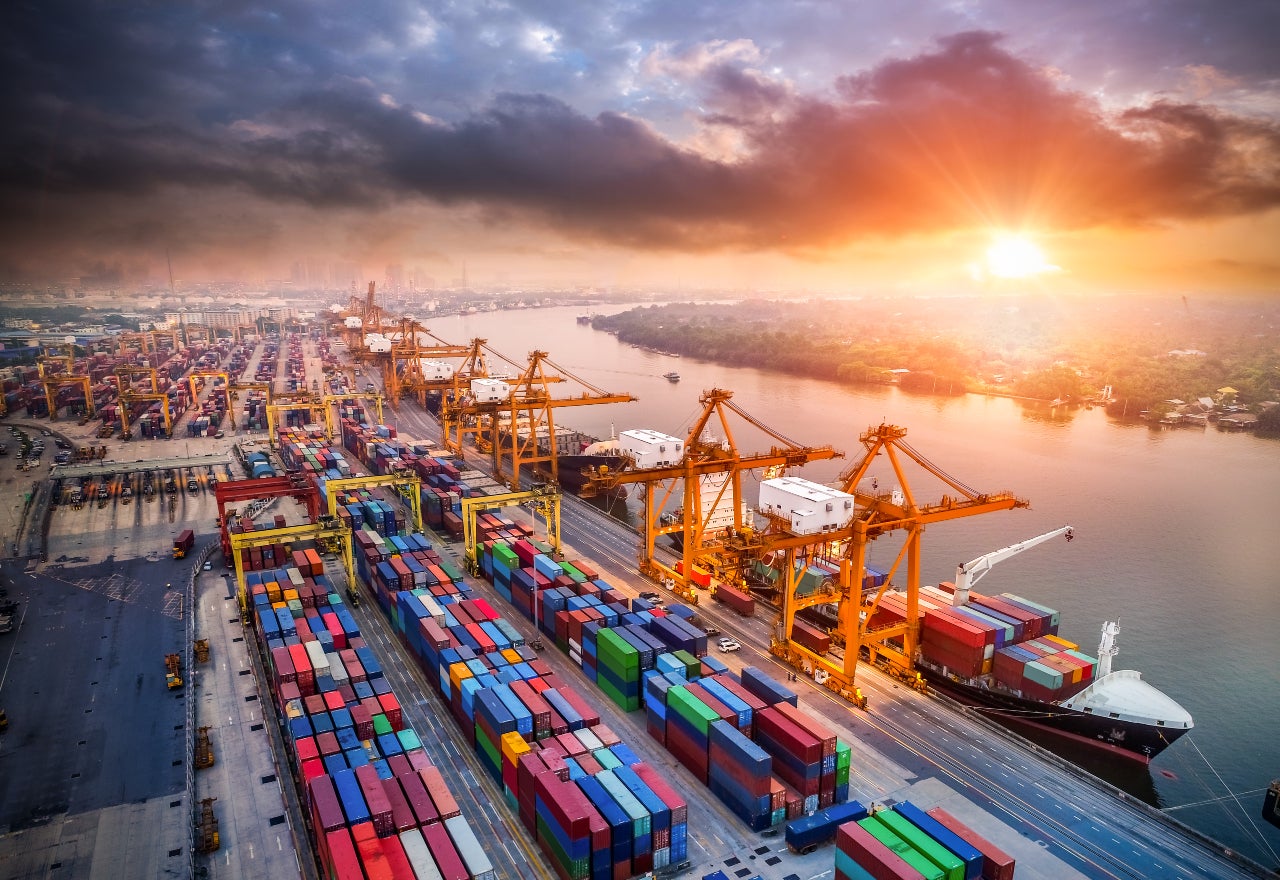 Sagarmala Development Company Limited (SDCL) has signed memorandums of understanding (MoUs) with 21 companies to explore the prospects of operating specialised vessels between Indian ports along several origin and destination points.
The companies include Adani Logistics, Indigo Seaways, Pushpak Logistics, JM Baxi, Shreyas Shipping, and Esquire Shipping and Trading.
In a conference, SDCL MD and projects director Dilip Kumar Gupta said that the company will provide support in obtaining clearances and land, and establishing auxiliary infrastructure.
In response to a Business Line query, Gupta responded that some vessel operating companies are looking for an exclusive clause on the routes where they sail the roll-on roll-off (RoRo) vessels for transporting trucks or roll-on / roll-off passenger (RoPax) vessels.
He added that the government might allow the vessel operators to have an exclusive right for the course until the ships achieve 75% of capacity utilisation.
A few vessels will commence their operations on new routes in the upcoming months.
SDCL has also signed MoUs with 24 companies, including Central Warehousing Corporation, Balmer Lawrie, Hind Terminals, and JM Baxi, for the development of warehouses near several ports and inland waterways.
Several of the MoUs will become productive after the completion of the techno-feasibility study.
In total, the company has signed 48 MoUs, entailing an investment of approximately $1.63bn.
In a separate development, India has launched a real-time vessel tracking system that can track Indian vessels globally and foreign vessels within 1,000km of India's coastline.
The system, named Sagar-Manthan: Mercantile Marine Domain Awareness Centre (MMDAC), can also arrange help in case of an emergency for preventing pollution and loss of lives.
Recently, India announced its plans to supply four additional mobile harbour cranes to Chabahar port in Iran by the end of June.
Earlier this year, India supplied two mobile harbour cranes to the port with a total contract value of more than $25m.
The port is being developed by India, Iran, and Afghanistan and is expected to boost trade ties.
It is situated in the Sistan-Balochistan province on the southern coast of Iran.