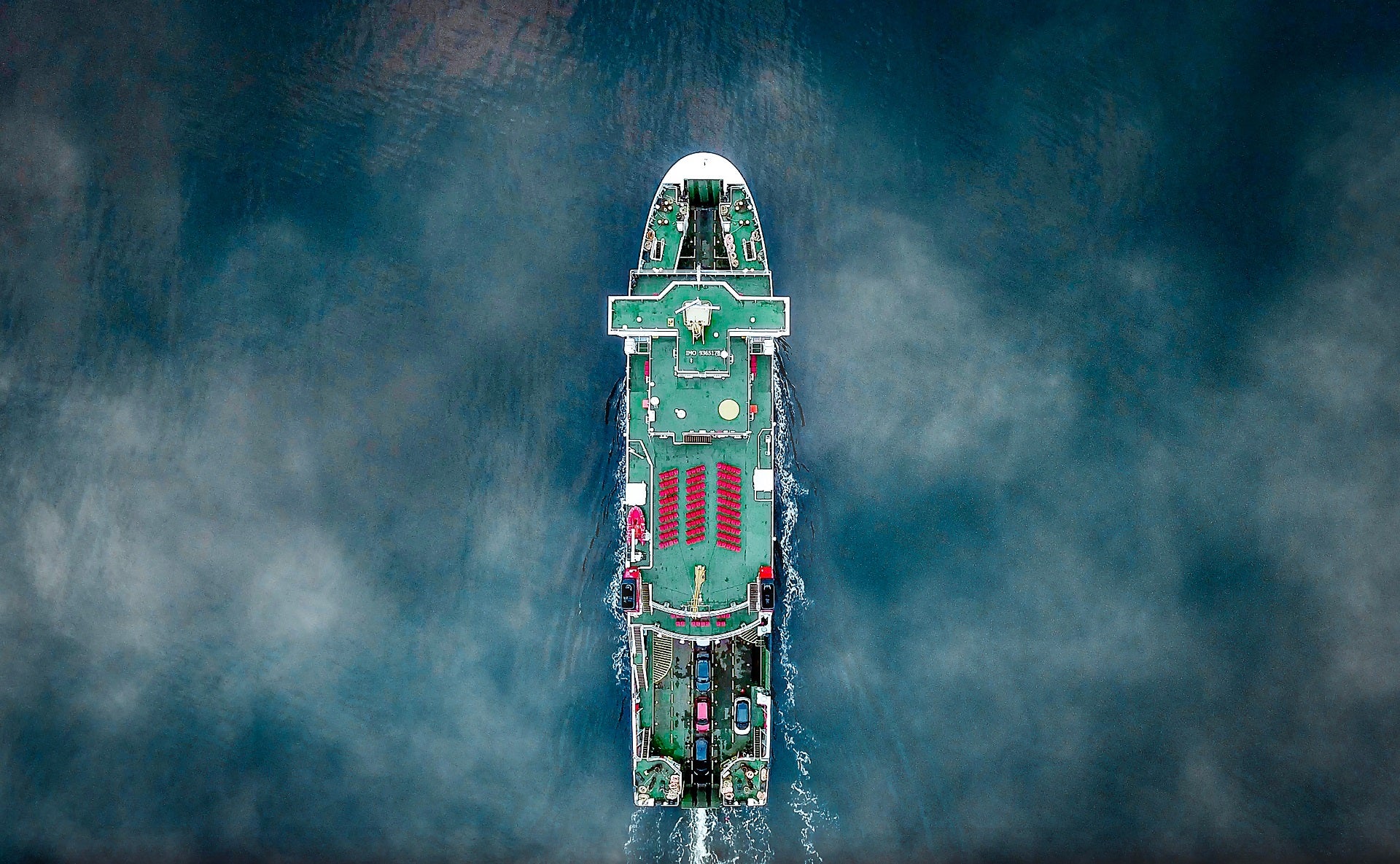 This is the first of four Capesize vessels purchased by Seanergy this year to be delivered.
The 2012-built vessel was constructed by Imabari Shipbuilding in Japan.
The firm has also signed a time charter (T/C) agreement with Japanese shipping company NYK Line for M/V Hellasship.
After the completion of the routine transition process, the T/C is expected to come in force immediately. It will have a minimum 11 month to maximum 15 months term from the delivery.
In March, Seanergy signed a definitive agreement with an independent third party for the acquisition of this modern Capesize vessel.
Seanergy chairman and CEO Stamatis Tsantanis said: "This delivery is the first of the four acquisitions we agreed so far in 2021, before the impressive surge in freight day rates and asset values. Needless to say, that our timing has been once again optimal.
"At the same time, we are glad to initiate a long-term commercial partnership with another leading charterer through M/V Hellasship's period employment. The relationships we have established with first class charterers in the Capesize space attest to the operational quality of our fleet and management platforms."
Tsantanis added that at present around 92% of the Seanergy fleet is put into service under index-linked time charters.
On receipt of all the acquired vessels, Seanergy's operating fleet will increase to 15 Capesize vessels, with an average age of 11.9 years and a combined cargo capacity of 2,642,463 dwt.