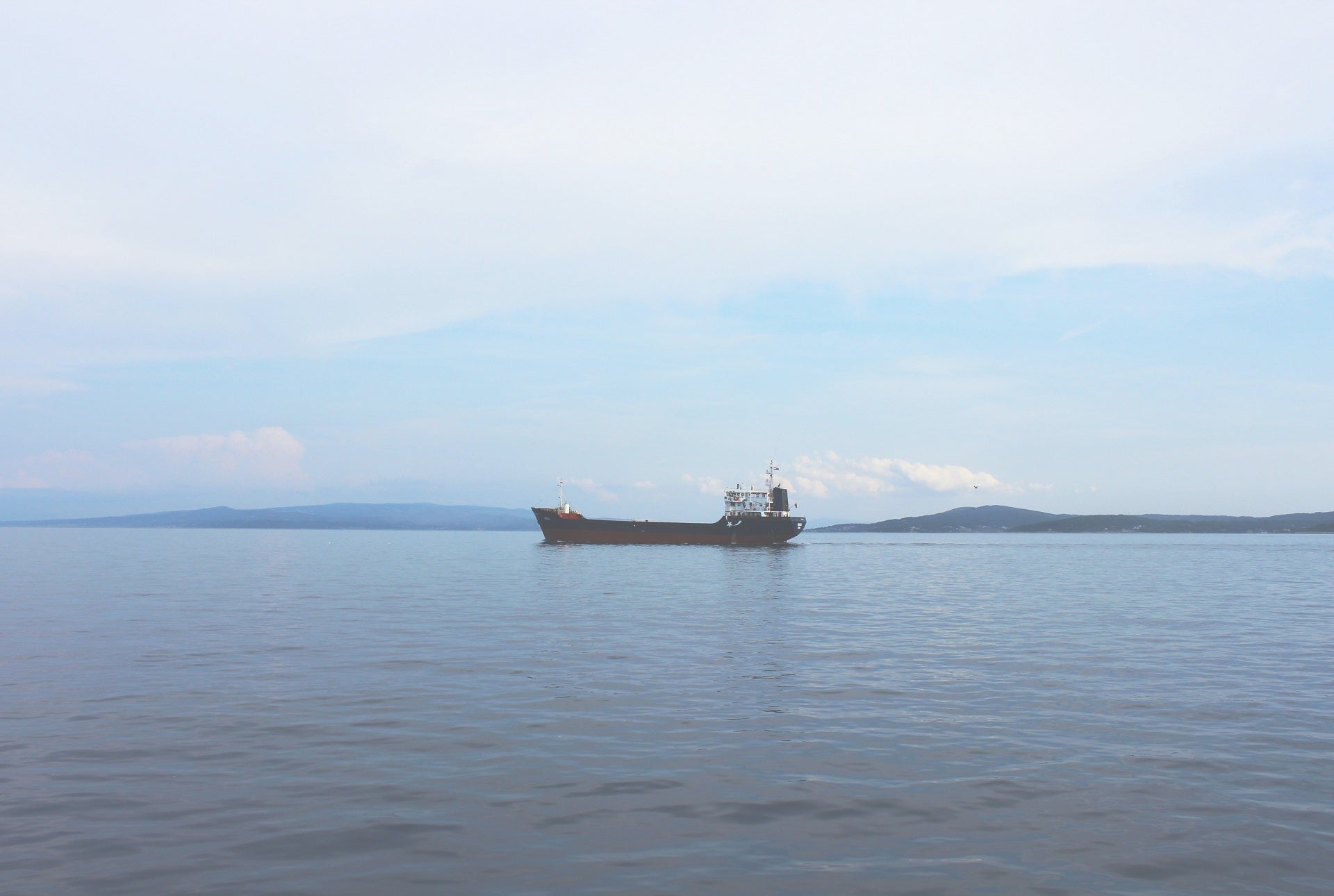 Greece-based Seanergy Maritime has signed an agreement with an unaffiliated third party for the acquisition of a Capesize vessel.
The company will use cash reserves and debt financing to fund the transaction, which is valued at $33.7m.
The 2012-built vessel was constructed at a Japanese shipyard and will be rechristened as M/V Worldship.
The vessel has a cargo-carrying capacity of nearly 181,000 deadweight tonnes (dwt).
After the fulfilment of certain customary closing conditions, Seanergy expects to receive the vessel within the third quarter of this year.
The Worldship is equipped with a scrubber and ballast water treatment system.
Seanergy stated that it will not incur any additional expenditure for the vessel for at least two years, as the current owner will conduct a special survey before the delivery.
Meanwhile, the company has also chartered one of its Capesize vessels, the M/V Patriotship, to a major European cargo operator.
Patriotship has been fixed at $31,000 per day for an employment period of 12 to 18 months.
The contract will come into force after the delivery of the vessel, which is expected to take place at the beginning of next month.
Seanergy chairman and CEO Stamatis Tsantanis said: "The addition of the M/V Worldship to our fleet will further enhance our operating leverage as a leading pure-play Capesize company.
"Our fleet is currently operating in a decade-high freight environment, where the Capesize forward freight contracts (FFA) for the second half of 2021 exceed $30,000 per day. Based on the anticipated delivery of the vessel in the mid of the third quarter of 2021, the incremental gross revenue from this acquisition may exceed $4m for the remainder of the year."
Earlier this month, the company received a 181,325dwt Capesize bulk carrier, which was renamed as M/V Hellasship.
Following the delivery of Worldship, Seanergy's fleet will increase to 16 Capesize vessels, with a total cargo capacity of around 2,800,000dwt.