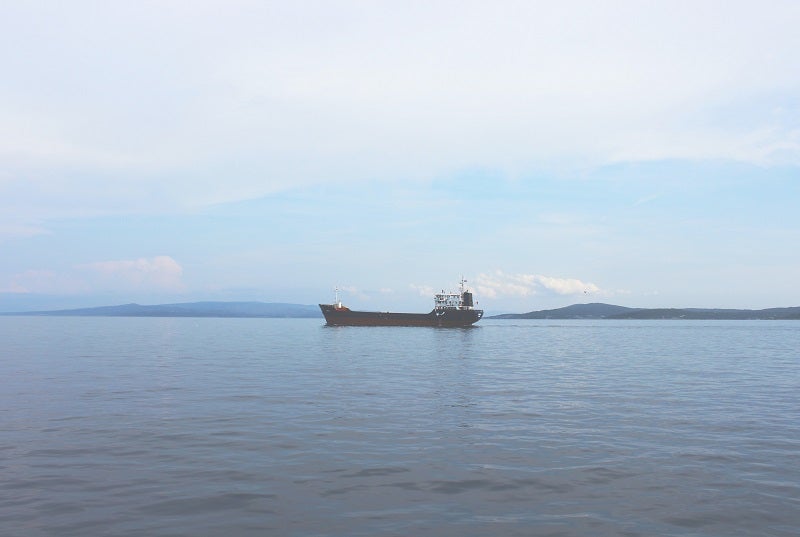 Classification society DNV has awarded approval in principle (AiP) to South Korea-based shipbuilder Samsung Heavy Industries (SHI) for its basic design of ammonia-propelled ships.
According to the company, this basic design will aid shipowners in converting their liquefied natural gas (LNG) or diesel-driven oil tankers into ammonia-fuelled ones.
By making advance provisions for hull structure, fuel tank specifications, and risk assessment, a fossil fuel-powered ship can incorporate an ammonia propulsion system in the future.
The shipbuilder is planning to commercialise an ammonia-powered oil tanker by 2024.
SHI technology development division head Chung Ho-hyun said: "The global shipbuilding and shipping market faces an important time to prepare for carbon neutrality.
"We will focus on research and development so that eco-friendly technologies such as ammonia and fuel cells developed by SHI can play a central role in paradigm changes."
SHI will develop the ammonia-powered ship in collaboration with partners, including Malaysian shipping firm MISC and Germany-based ship engine manufacturer MAN.
Last September, an ammonia-fuelled Aframax oil tanker, which is currently under development in a project led by the shipbuilder, obtained basic certification from Lloyd's Register.
An Aframax tanker features a deadweight of between 80,000mt and 120,000mt.
Last month, DNV granted AiP to SHI for its fuel cell-powered LNG carrier design.
SHI claimed that this would be the world's first large cargo vessel powered by solid oxide fuel cells (SOFCs) operating on LNG.
The company developed the SOFC-powered ship design in partnership with US-based Bloom Energy.