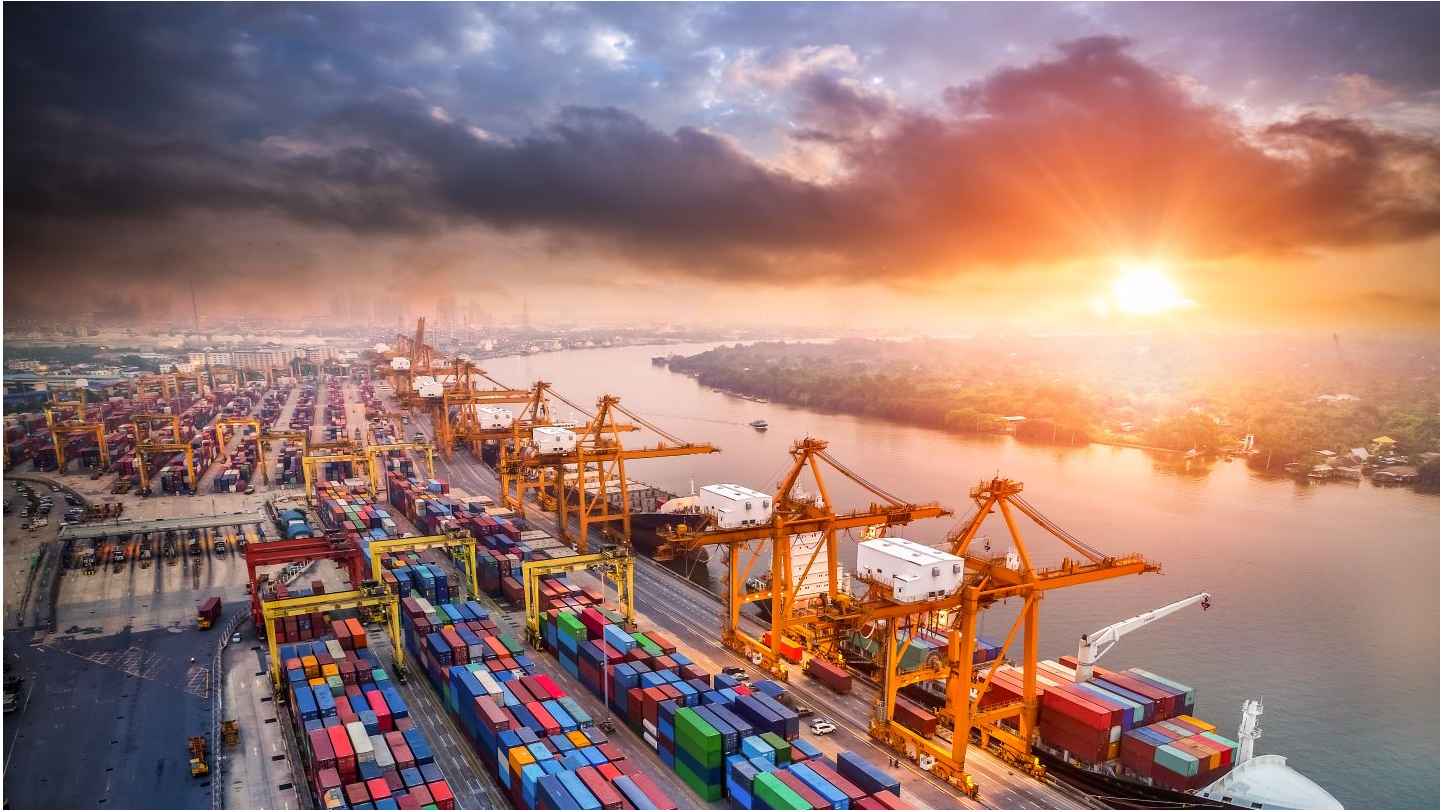 The UK Government has announced the funding winners for the decarbonisation of freight and the improvement of transport links under the Freight Innovation Fund.
The three-year £7m programme will create high-skilled jobs as well as encourage
sustainability.
The winning SMEs will be able to access a freight innovation fund accelerator, which will provide bespoke business support to help access private investment. They will also be invited to join a "freight innovation cluster" for events, collaboration, and new opportunities.
"Whether it's drones for deliveries on remote islands or zero emission buggies – we want to invest in future technology that could transform how we move goods around the country while reducing emissions and traffic and creating skilled jobs," said Roads Minister Richard Holden.
"The Freight Innovation Fund gives innovators the opportunity to test their ideas and help our freight industry become greener and more efficient – unlocking better connectivity and boosting growth across the country."
The fund includes awarding £150,000 to Skyports Deliveries, a project based in Orkney, and partnered with Royal Mail and Loganair.
Skyport Deliveries aims to improve Logistics in ports and hard-to-reach areas through the Orkney I-Port project, creating an intermodal transport hub to improve island-to-island connectivity using drones to make deliveries, conduct surveys, and for monitoring.
CocoonFMS, based in Staffordshire and partnered with Simarco Worldwide Logistics, will receive £129,000. The firm plans to create a digital calculator that will provide automated management of port costs and shipping expenses.
This will provide accurate invoice information, reduce port delays and improve planning of deliveries.
Suffolk-based Entopy, partnered with Fujitsu Services UK and Atamai Freight, will receive £145,000 to create digital twins of shipments to track them during their delivery, providing vital information and encourage the use of digital products in the freight sector.
RoboK, based in Cambridge and partnered with Port of Tyne, will receive £133,000. The company is trialling the use of its AI system to generate insights from existing video data for analysis on capacity and asset movement to reduce delays and inefficiencies.
Estudio Cactus, which is based in London, and in cooperation with Portsmouth International Port will receive £100,000.
The company is trialling its health, safety, security, and environment software to provide operators with real-time information about their port, hoping to increase efficiency through improved resource management.