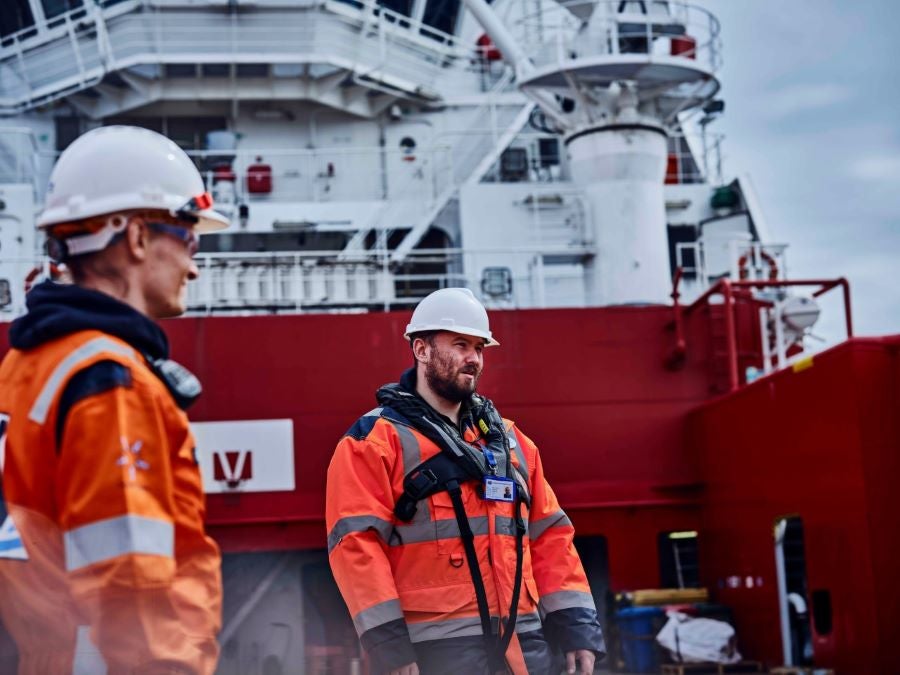 Software company Signol has announced its partnership with Clarksons, provider of integrated shipping services, on its new carbon platform which expects to reduce emissions in the maritime industry by an estimated tens of thousands of tonnes annually.
Signol has a personalised app, along with its communication services which allow clients to achieve their goals in terms of operations and emissions. Maritime data, which includes noon reports informs ship operations.
The use of this data can lead to lowered fuel consumption, lower operating costs and the reduction of emissions, as ship operators consider optimising trim and draft, speed, port turnaround time, autopilot settings and route optimisation. In addition, the use of the platform allows clients to reduce carbon footprint without expensive retrofits.
Roger Horton, Chief Commercial Officer (Global Broking) at Clarksons, said: "Our strategic partnership with Signol allows us to strengthen our integrated approach to shipping decarbonisation and provide our clients with broader options to consider in the mitigation of both footprint and compliance risk."
The Clarksons Green Transition service involves assistance from Carbon Brokers. Clients are able to reduce carbon emissions, match the IMO regulations and secure decarbonisation pathways.
As a result of this partnership, Signol is listed as one of Clarksons' trusted technological solutions. Gavin Laidlaw, Chief Commercial Officer at Signol, said: "We are delighted to partner with Clarksons and offer Signol's unique, people centric approach to rapidly reducing greenhouse gas emissions to their clients.
"Their brand, experience and network will be invaluable as Signol seeks to expand the number of projects we run in the maritime environment."