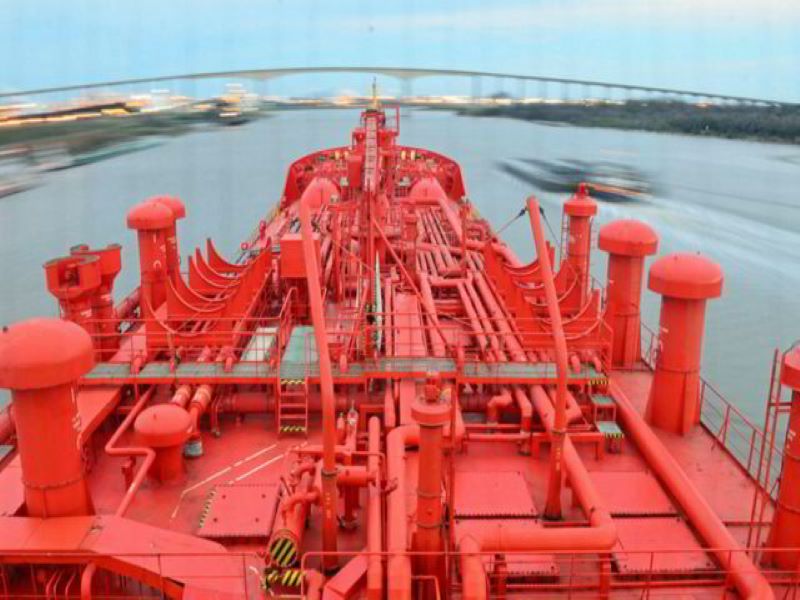 Italy-based energy firm Snam Group has agreed to purchase a floating storage and regasification unit (FSRU), named BW Singapore, from BW LNG in a deal valued at around $400m.
The transaction will see Snam buy a 100% stake in FSRU I Limited, whose sole asset is the 2015-built FSRU.
Snam will pay the acquisition cost in two tranches, using its own resources.
BW Singapore has a maximum storage capacity of around 170,000m³ of liquefied natural gas (LNG) and can also be used as a carrier of the product. Its annual nominal continuous regasification capacity is nearly five billion cubic metres.
The FSRU has a charter agreement with a third party until November 2023 and is anticipated to be deployed in the upper Adriatic Sea, near the coast of Ravenna.
After the completion of the regulatory process as well as works needed for its mooring and connection to the gas transport network, the FSRU is expected to begin operations in the third quarter of 2024.
Snam CEO Stefano Venier said: "With this operation, we are providing Italy with its second new floating regasification unit, thus making a decisive contribution to the country's energy security and diversification.
"The two FSRUs acquired in the last month by Snam will contribute 13% of the national gas demand alone, bringing regasification capacity to over 30% of demand, as soon as we will get the permits to positioning them and get them connected to the national transmission network."
The deal is anticipated to be completed by the end of next year.
In May, Golar LNG and Snam signed a €269m contract to convert an existing LNG carrier into an FSRU.