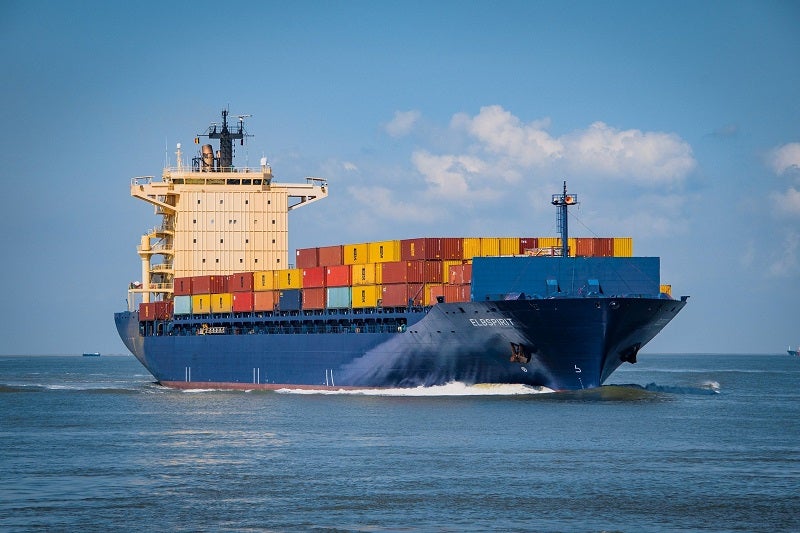 US-based software firm Sofar Ocean Technologies has introduced a real-time data-driven application named Wayfinder – The Dynamic Route Optimisation Platform.
The solution is expected to minimise fuel emissions as well as enhance maritime route efficiency.
Sofar's open ocean sensor network and weather forecasts, along with real-time market variables and tailored vessel performance models, offers accurate weather routing.
According to the International Maritime Organisation (IMO), voyage optimisation can result in a 1% to 10% reduction in emissions.
Backed by 'best' weather data, Wayfinder provides better routing recommendations.
Singapore-based Berge Bulk became one of the first pilot customers of the Wayfinder platform.
US-based classification society ABS, Greece-based Star Bulk and Seaven have also signed up to Wayfinder.
The new technology offers fleet efficiency by finding more 'direct, cost-effective and energy-efficient' courses.
Berge Bulk CEO James Marshall said: "Wayfinder allows us to increase vessel utilisation and efficiency, ensuring that we balance profitability with emissions reduction objectives. By using Wayfinder's data and voyage optimisation, we've seen efficiency gains in the range of 4.5% on dedicated voyages, which translates into as many as 14 additional sailing days per year per vessel."
ABS digital solutions vice-president Smarty Mathew John said: "With the addition of Sofar Ocean's capabilities to ABS My Digital Fleet, we are bringing voyage insights that enable the flexibility to optimise for what is most important for each voyage, delivering the optimal route that supports charterers and ship managers in their daily operational decision making towards meeting decarbonisation goals."
The available actionable insights include vessel performance, bunkers, the optimal sea route, the optimal speed and heading, and estimated arrival time for each ship.
Last month, ABS joined with Sembcorp Marine, 3D Metalforge and ConocoPhillips Polar Tankers to complete a trial of additively manufactured spare parts on board an oil tanker.