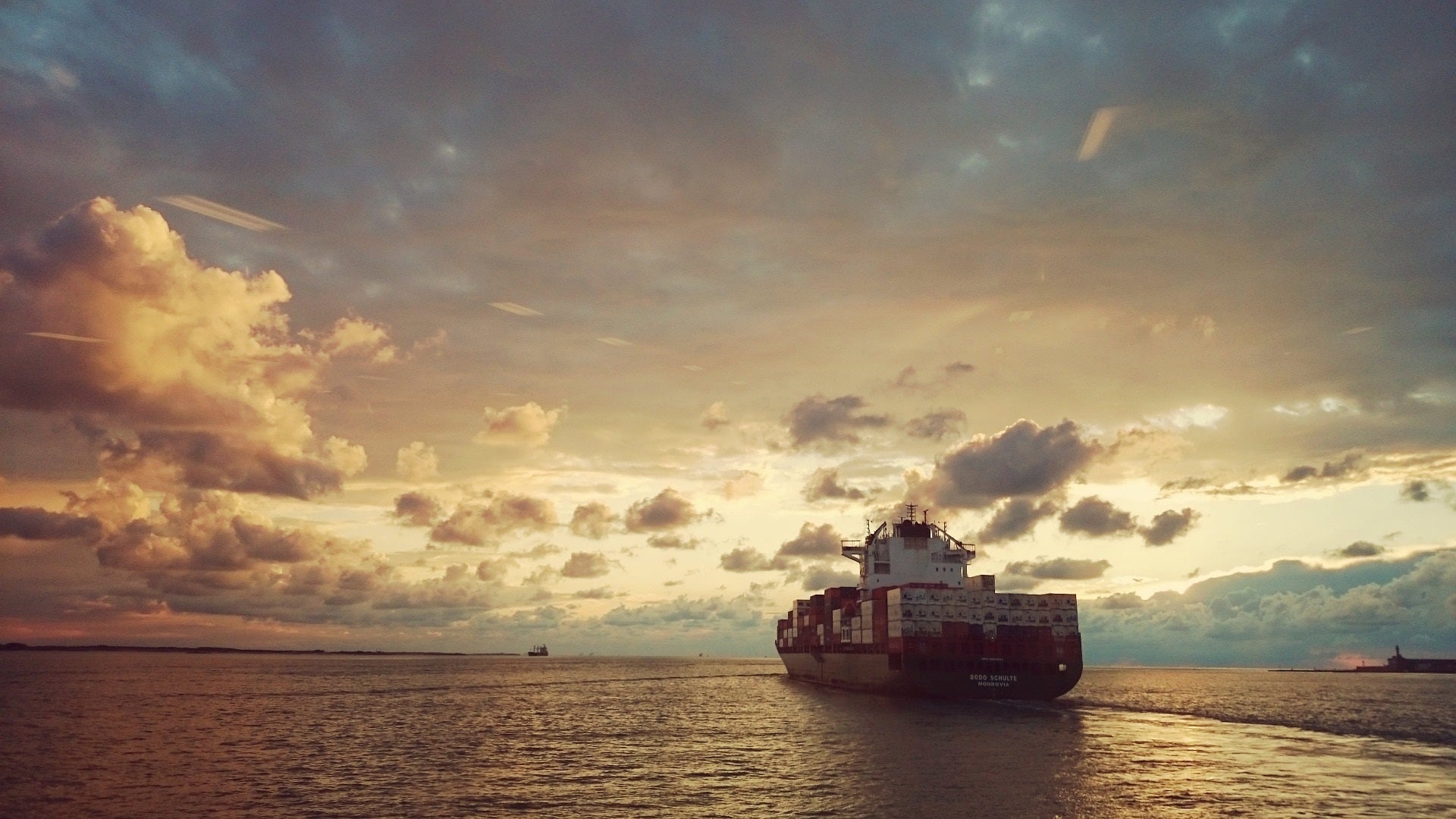 South Korea plans to invest nearly $33m (KRW36.4bn) to build a testbed for accelerating the development of green vessels.
South Korea's Ministry of Oceans and Fisheries (MOF) stated that the investment will be made over the next five years, reported Yonhap News Agency.
The new test centre, which will be built in Mokpo by 2025, will allow shipping firms and other research institutions to test new technologies promoting carbon-neutral vessels.
A new vessel will be built for the purpose of validating different engines, including those powered by electricity or hydrogen.
The vessel's engine is envisaged to be detachable, which will help in reducing the cost of building distinct vessels for different fuel models.
South Korea is working to achieve carbon neutrality by 2050, and this initiative is expected to help in achieving the target.
Through the development of eco-friendly ships, the government intends to encourage the transition to green shipping.
In 2019, the government had announced its plans to convert around 140 state-owned ships to operate on environmentally friendly fuels by 2030.
In 2020, South Korea announced its plans to invest around $866m (KRW960bn) for the development of projects associated with eco-friendly ship technology.
Last month, Korea Shipbuilding and Offshore Engineering (KSOE) partnered with Korean Register (KR ) for developing the world's first hydrogen vessel standard.
Both companies signed a memorandum of understanding (MOU ) on establishing safety design regulations in connection with the hydrogen ships.
They are planning to submit the first international standard for hydrogen vessels to the International Maritime Organization (IMO) by 2022.