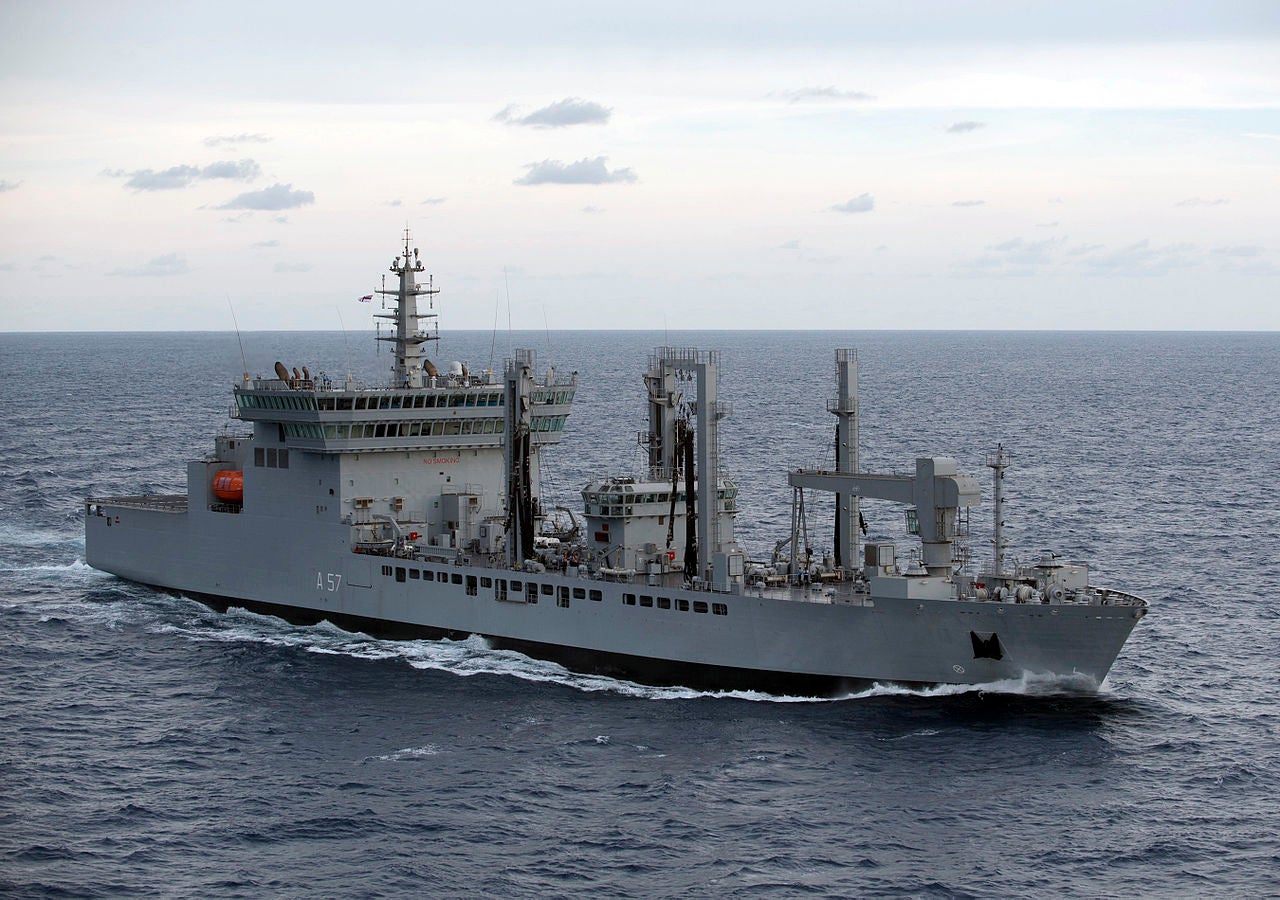 Sri Lanka is seeking to receive compensation of approximately LKR340m ($1.9m) from the owner of the MV New Diamond supertanker for its support in the dousing of the fire earlier this month.
India and Sri Lanka partnered to help control the fire on the Panama-registered oil tanker off the Sri Lankan coast in the Indian Ocean.
Chartered by the Indian Oil Corporation, MV New Diamond was carrying almost 270,000t of crude and 1,700t of diesel from a Kuwaiti port of Mina Al Ahmadi to Paradip port in India.
Coordinating officer to Sri Lanka's attorney general Nishara Jayaratne said that the cost includes the services provided by different departments within the Sri Lankan navy, air force, ports authority and Marine Environment Protection Authority.
The fire was doused last week, and the vessel is still in the Sri Lankan waters.
The Indian vessels, which helped in the firefighting, have left from the country's waters.
Navy spokesman Indika de Silva said that the vessel was approximately 167km away from Batticaloa.
He said: "We decided to let the salvage master do his job with no restrictions from us on maintaining distance. There is a strong current in the area that pulls ship further away. It's hard to pull it back closer to land due to the heavy current."
The ship is reported to have left tracks of marine oil slicks on the water.
Additionally, he added that the compensation of $1.9m is a preliminary amount as the Sri Lankan Navy is still a part of the operation.