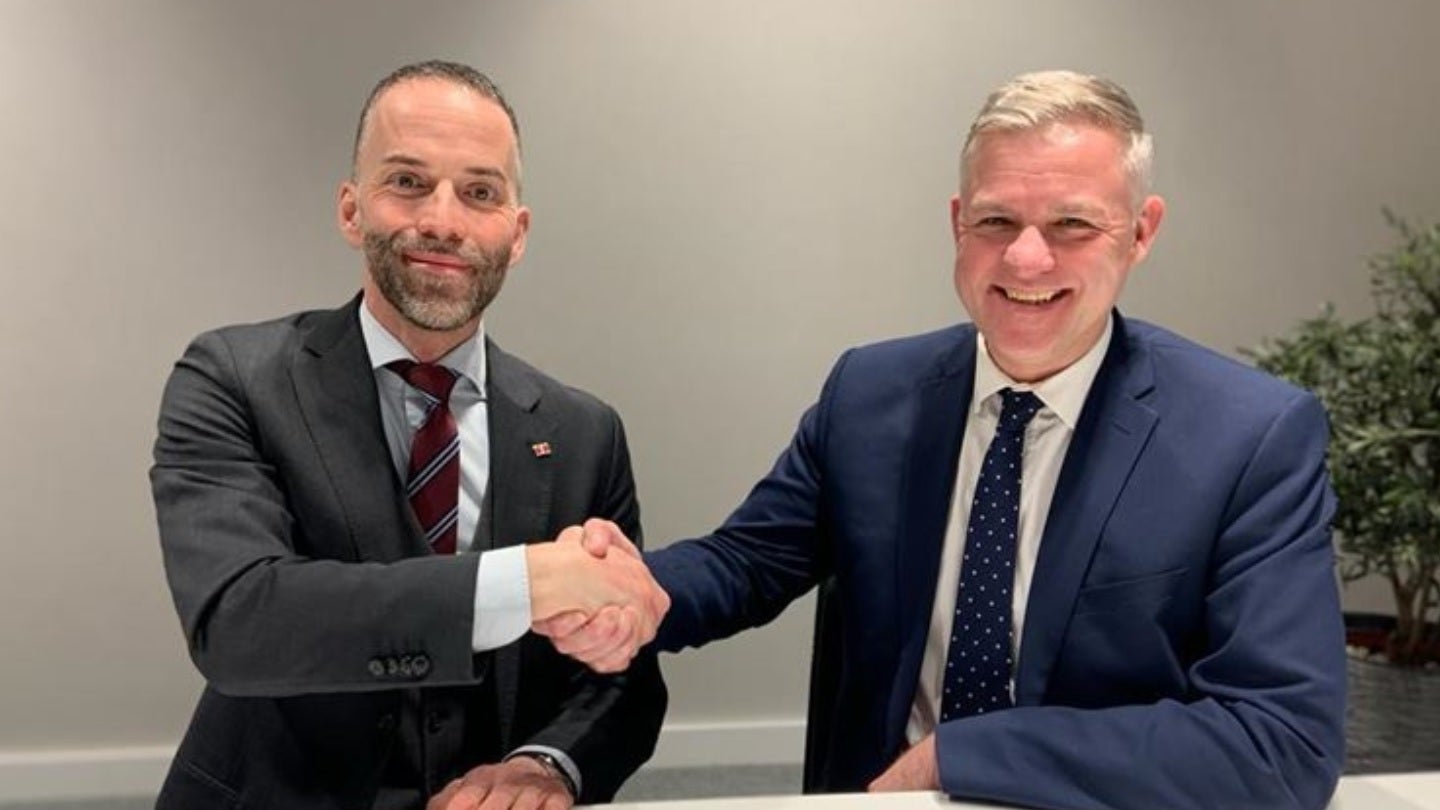 Swedish shipping line Stena Line has reached an agreement with port operator Peel Ports to perform port operations at Birkenhead, UK.
Under the deal, Stena Line will be responsible for operating Peel Ports' 12 Quays port and ferry terminal in Birkenhead for 77 years or until the start of the 22nd century.
Birkenhead is a key focus for investment, as Stena Line operates six routes and 12 vessels across the region.
In line with this focus, Stena Line acquired two sites near the 12 Quays Terminal to offer additional freight storage for its customers.
Stena Line has also rolled out two new E-Flexer ferries, named Stena Edda and Stena Embla, on the Birkenhead to Belfast route in the last two years.
According to the company, the new ferries improved passenger and freight capacity on the route by a third.
Stena Line CEO Niclas Martensson said: "After 12 successful years in 12 Quays our business in Birkenhead continues to flourish year-after-year.
"This deal is a sign of our long-term commitment to Birkenhead and Peel Ports, with whom we have a very strong partnership. We will continue to make significant investments to increase our services to our customers across the Irish Sea."
Last July, Stena Line launched its second E-Flexer class vessel, called Stena Ebba.
Stena Ebba joined Stena Estelle, its sister ship, providing ferry services between Karlskrona, Sweden, and Gdynia, Poland.