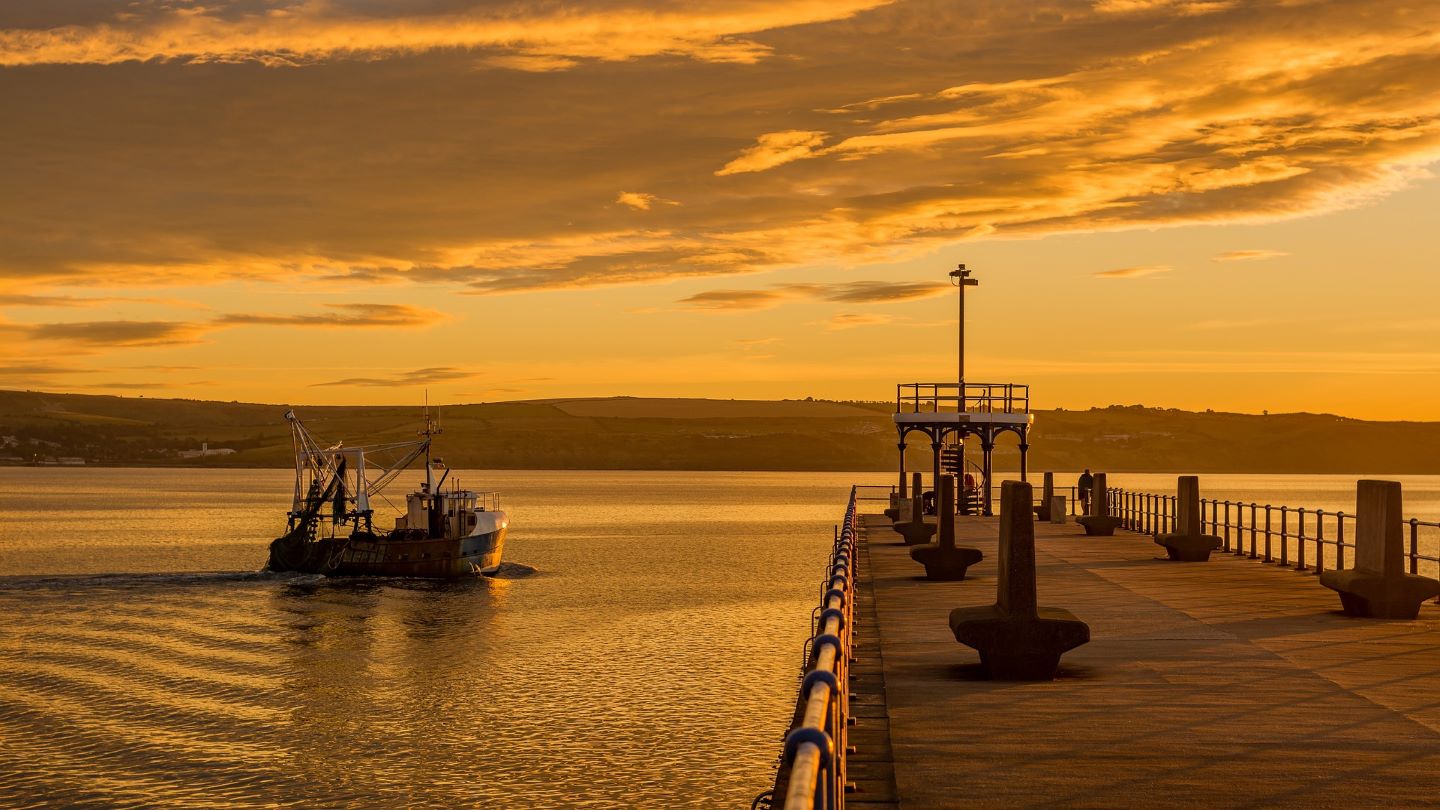 Global towage provider Svitzer has announced that Svitzer Australia CCO Ivan Spanjic has been appointed as Global Head of Green Ports, a newly created role, while maintaining his role as Australia's CCO. Spanjic will report to Svitzer's CCO, Videlina Dimitrova Georgieva.
The role was created with the intention of meeting demands for green ports, and green shipping corridors, by unlocking value for partners across the marine supply chain. As a result, customers will be able to adjust their assets in a manner which contributes to sustainable operations.
In addition to this, the company has announced that Mrs Shafaq Rahman has been promoted to Deputy Chief Commercial Officer, Svitzer Australia.
Kasper Friis Nilaus, Svitzer CEO, said: "Ports and partners across the marine supply chain have long recognised the importance of growing sustainably and responsibly, contributing positively to the communities in which they operate.
"Svitzer welcomes the opportunity to work collaboratively with these stakeholders and share our experience and insights developed from serving port operations around the world."
Spanjic has been CCO for Svitzer Australia for the last five years and has experience with dealing with customers, sustainability and innovation.
He said: "I'm incredibly excited to get started as the Global Head of Green Ports. This role is particularly exciting, as the decarbonisation challenge is a highly important, but complex and demanding task.
"I firmly believe this global issue is best tackled through a partnership approach, rather than each member of the supply chain 'doing it alone'.
"My key objective in the new role is to create long-term, sustainable value together with our partners and work together to drive decarbonisation in the sector."