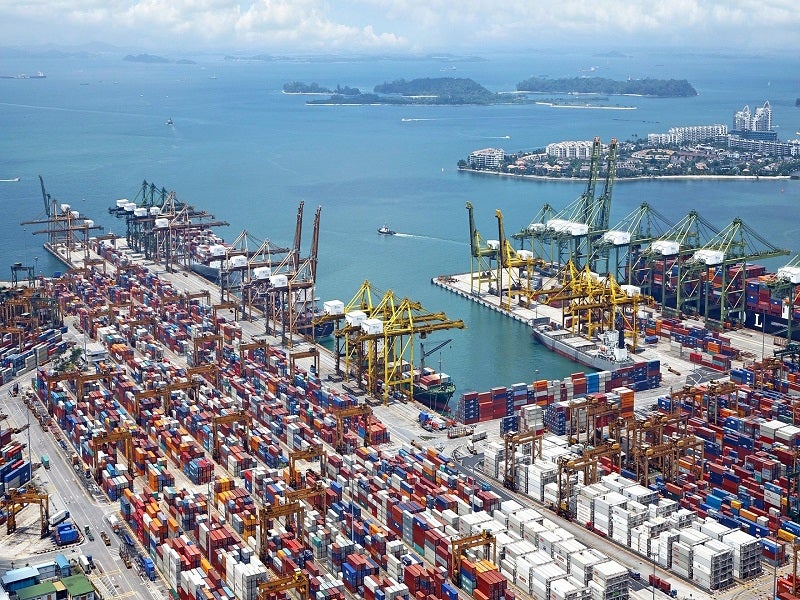 Global towage operator Svitzer, which is part of Maersk, has signed an agreement with Woodside Energy Limited to offer towage and pilot transfer services at Woodside's liquefied natural gas (LNG) export terminals at the Port of Dampier in Western Australia (WA).
This ten-year contractual agreement will see Svitzer start providing the services from the end of 2023.
To meet towage needs for LNG cargoes, Svitzer will deliver five 80t bollard pull tugboats after an open tender process.
Svitzer will also back Woodside and its joint venture operations by offering a new vessel for pilot transfer services.
Under this deal, Svitzer will introduce smart and innovative technologies for the designs and operating models of the tugs, with an aim to minimise emissions across its fleet operations.
Svitzer Australia managing director Nicolaj Noes said: "Svitzer looks forward to collaborating with Woodside to further reduce emissions from its tug operations by incorporating the latest proven new technologies over the term of the contract.
"A key outcome of the tender will be the commissioning of a new pilot transfer vessel to be built in WA and providing a tailored training and professional development package for a WA-based workforce. With a strong focus on emissions reduction, delivering value and efficiency, and supporting local industries, we look forward to working closely with Woodside and the team in WA."
Last December, Svitzer teamed up with Robert Allan and Sanmar Shipyards to build a multipurpose tug called the TRAnsverse Tug.