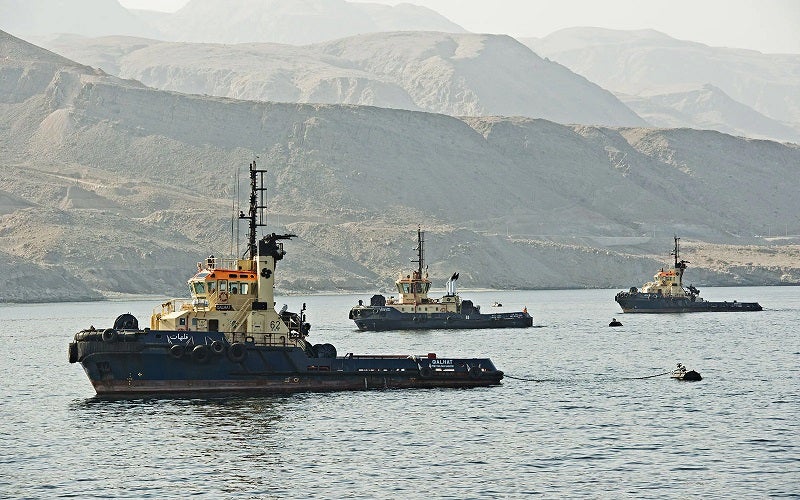 Global towage operator Svitzer, which is part of Maersk, has joined forces with Robert Allan and Sanmar Shipyards for the construction of a multipurpose tug called the TRAnsverse Tug.
Featuring a 'unique' towing arrangement, the new tug will support all kinds of harbour and terminal towage operations.
Designed to be fuel-efficient and compact, the tug will be scalable, with omni-direction hull form and propulsion as well as thrusters in line.
For automated operations, the tug will be equipped with the Svitzer Catcher and other equipment.
With a focus on enabling easy operations for the on-board crew, technologies, including the Svitzer Catcher to facilitate line handling from the bridge, have been incorporated.
In a statement, Svitzer said: "It brings together the best of Svitzer innovations and looking ahead, it will be the ground design for the recently announced carbon neutral methanol fuel cell tug that Svitzer and Maersk are developing together with Robert Allan."
Following multiple tank tests and simulations, the new tug design was conceptualised by a core Svitzer team.
In partnership with Robert Allan, the inaugural TRAnsverse Tug will be built for harbour towage in Svitzer Europe.
The tug is slated to be delivered in the third quarter of 2023.
A 25.8m, 60t Bollard Pull tug, this vessel will be developed in line with International Maritime Organisation (IMO) Tier III emissions regulations.
It will be fitted with a render recovery double drum escort winch, as well as a set of 100 T SWL tow pins.
In July, Svitzer entered into a time charter agreement with FGEN LNG Corporation to provide towage and other vessel support services.