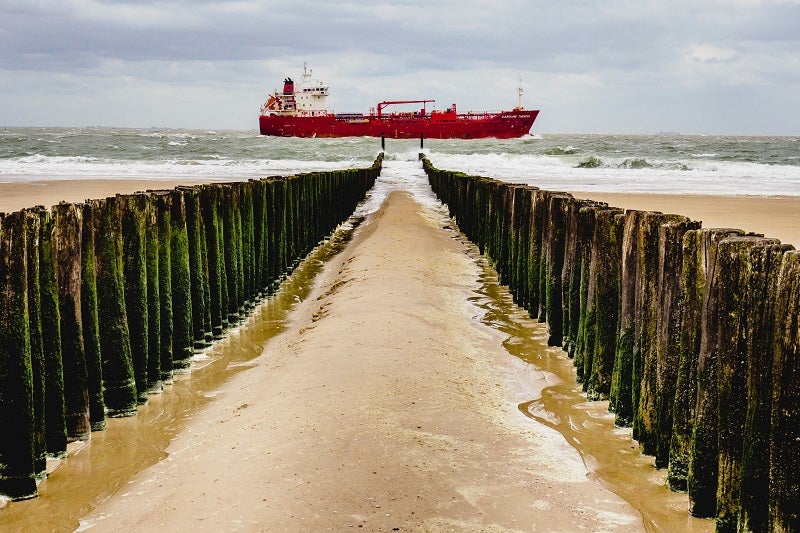 German shipowner Oldendorff Carriers has awarded a contract to Synergy Group unit Synergy Marine Germany to manage a portion of its bulk carrier fleet.
According to the agreement, Synergy Group will be responsible for the complete technical management of 17 Oldendorff bulk carriers.
These ships include nine post-Panamax vessels and eight 'babycapes'.
Furthermore, the group will install its digital shipping platform.
This capability is expected to support the real-time deployment of data for better operational efficiency, an increase in ship profitability and improved performance.
Oldendorff Carriers operations managing director Dexter Jeremiah said: "When we place our vessels with a third-party manager we only do so when we are confident they will deliver the benchmarked technical excellence that both Oldendorff and our customers expect. Synergy is renowned as a quality manager with a great safety and operations record.
"As we look ahead to the challenges facing shipping, including decarbonisation and how to best implement the latest technology as shipping digitalises, we know Synergy will also be a fantastic technical thought partner."
Oldendorff Carriers fleet and projects managing director William Wallace added: "Synergy Group is a leader at finding ways to reduce emissions and improving operations through the innovative deployment of technology. At Oldendorff, we see this type of transparent technical partnership model as very much a win-win."
Currently, Synergy Group has more than 500 vessels under its management.
The company has a network of 25 offices across 13 nations and a workforce of more than 18,000 seafarers.
In October, Oldendorff Carriers and Chinese Jiangsu Hantong yard struck a deal for the construction of up to 12 eco Kamsarmaxes.