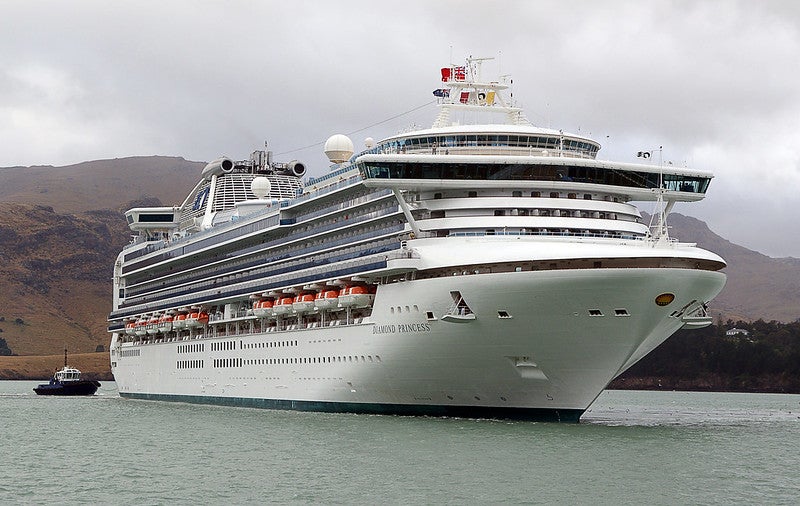 ---
Visit our Covid-19 microsite for the latest coronavirus news, analysis and updates
---
Follow the latest updates of the coronavirus (Covid-19) outbreak on our timeline.
Read about the effect of coronavirus (Covid-19) on cruise ships.
---
Taiwan has announced the evacuation plans for its citizens on the Diamond Princess Cruise ship that is quarantined in Japan.
Health Minister Chen Shih-chung said that four nationals have tested positive for the virus onboard Diamond Princess.
The government is in talks with the Japanese officials to set the date and time of the evacuation.
Shih-chung said: "All Taiwanese citizens on board the cruise ship, including passengers and staff, will need to take the chartered plane and observe related quarantine measures if they want to return to the country."
The total cases of the Covid-19 increased to 542 on 18 February. There are approximately 20 Taiwanese citizens on the ship.
The US State Department evacuated its citizens in two aircraft that took off from Tokyo on 17 February. Other countries have also started preparations to evacuate their nationals.
The epidemic has so far killed 1,873 people and infected over 73,300 people. Taiwan has 22 confirmed cases of the coronavirus with one death.