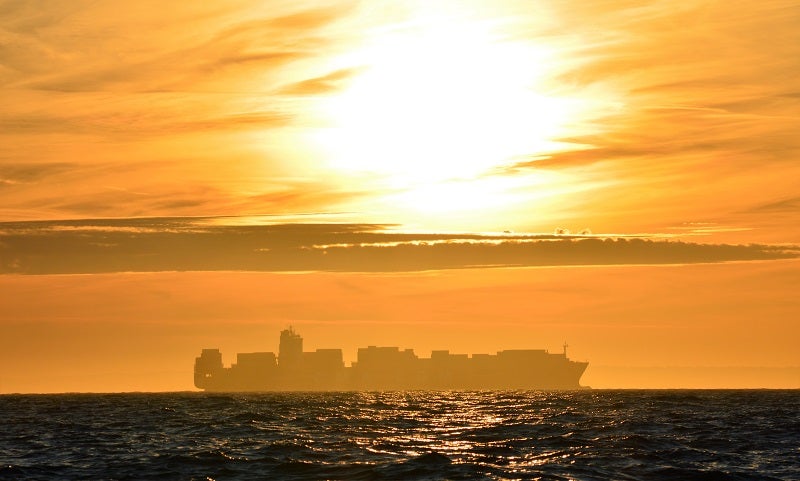 Dry bulk shipping company Taylor Maritime Investments (TMI) has struck a $77.9m deal to acquire a 22.6% interest in Singapore's Grindrod Shipping Holdings.
The deal was a private, off-market purchase from a unit of Remgro, the biggest shareholder of Grindrod Shipping, and is anticipated to be completed before 28 February 2022.
It will be financed from available cash, short-term drawings on the firm's revolving credit facility and the sale of two Chinese-built ships for $42.8m.
TMI already has a 2.2% holding in Grindrod Shipping, which it acquired through the open market.
With the new transaction, the company will increase its stake in Grindrod Shipping to 24.8%.
Currently, Grindrod Shipping owns 25 Japanese-built geared dry bulk vessels.
According to TMI, these ships are 'highly complementary' to its portfolio.
In a statement, TMI said: "The investment in Grindrod Shipping is consistent with TMI's strategy of seeking accretive growth opportunities to increase shareholder returns at a time when dry bulk market fundamentals remain strong with a historically low order book and a robust global demand outlook.
"The acquisition is also consistent with its policy of fleet renewal through the selective disposal of assets."
The firm took delivery of two geared Handysize bulk carriers last month.
Both these ships have been chartered for a short time period at an 'average annualised unlevered gross cash yields of over 20% based on fair market values as at 30 September'.
This expands TMI's fleet to 29 vessels.
In August, TMI agreed to acquire seven Japanese-built, geared Handysize bulk vessels for $107.8m in cash.