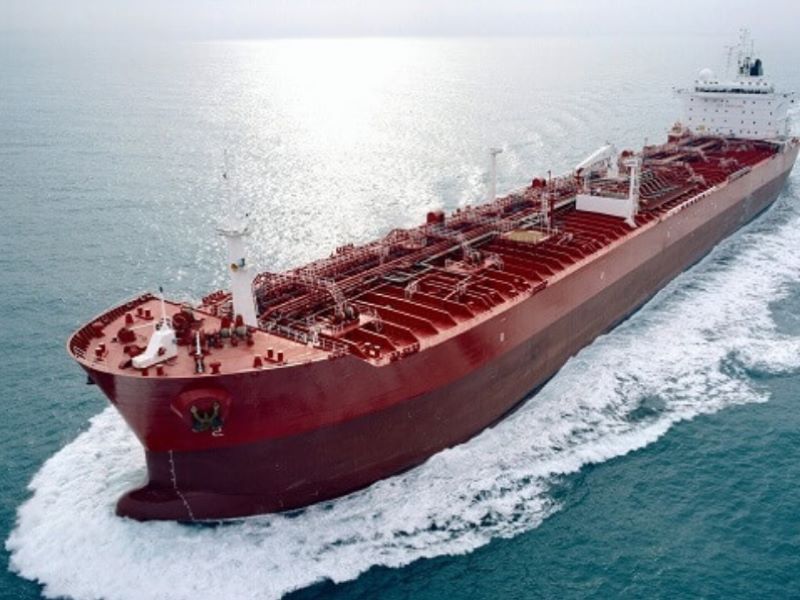 Marlink has reached an agreement with Singapore-based ship manager Thome Group for the delivery of hybrid network connectivity services for at least 100 ships.
Under the contract, Marlink will deploy its high-speed VSAT service and L-band backup option on the vessels.
With around 200 vessels under full technical management, Thome Group offers integrated ship management as well as oil and gas marine services to its customers.
Marlink's Committed Information Rate (CIR) will be used for the provision of guaranteed bandwidth, which can be adjusted based on the vessel's data demand.
Marlink maritime president Tore Morten Olsen said: "Marlink is delighted to be Thome Group's newest partner for critical connectivity solutions, enabling the company's digital operations strategy.
"We look forward to helping Thome create a leaner, more agile fleet, able to work with complete flexibility and achieve higher efficiency."
Thome selected Marlink to streamline and coordinate data services across the fleet, boost its digitalisation strategy, and collect business critical operational data needed for smart vessel operations.
Marlink will also help Thome deliver a variety of services that can be tailored to each shipping company.
Thome Group IT vice-president Say Toon Foo said: "Thome's reputation with its customers rests on our ability to present the most innovative solutions in ways that can be easily adopted regardless of ship type or trading pattern."
Last March, Mediterranean Shipping Company (MSC) chose Marlink's hybrid network platform and IT management to achieve its digitalisation goals.