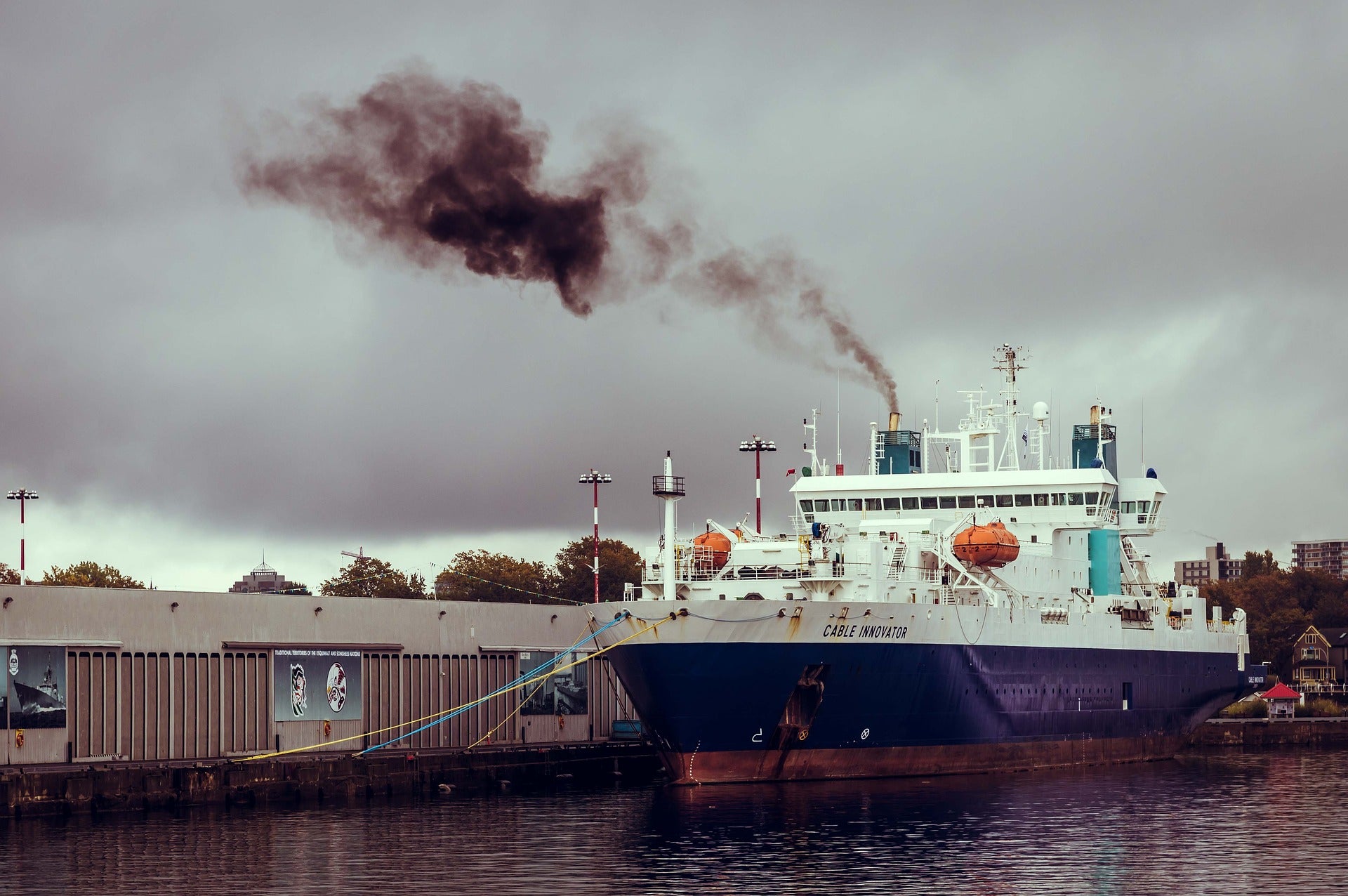 Shipping companies are using 'cheat devices' to avoid International Maritime Organization (IMO) regulations which limit the amount of pollution vessels emit into the air, The Independent revealed in an exclusive report.
According to The Independent, more than £9.7bn has been spent on devices called open-loop scrubbers which extract toxic fumes from the exhaust of ships operating on heavy fuel oil and re-route it by expelling it into the sea.
The use of these devices would allow ships to meet the demands of the IMO2020 sulphur cap which will come into force from January 2020. However, they increase the amount of pollution entering the water.
Ships adopting these gadgets include bulk carriers, container ships and oil tankers which are known to be the worst polluters.
According to DNV GL, the ship classification company, approximately 3,756 ships have currently been fitted with the scrubbers but only 23 of these have installed closed-loop scrubbers, a device which prevents sulphur emissions going directly in the sea by storing it in the ship for safe disposal.
According to the International Council on Clean Transportation (ICCT), for every tonne of fuel burned by ships using open-loop scrubbers, 45t of contaminated washwater is emitted into the water leading to acidification around ports.
These devices could have a devastating effect, experts told The Independent.
In addition, the ICCT estimated that cruise ships with scrubbers will consume around 4 million tonnes of heavy fuel oil in 2020 and will release 180 million tonnes of contaminated scrubber washwater overboard.
Current IMO rules allow ships to use open-loop scrubbers deeming them as 'equivalents', which means that 'any fitting, material, appliance or apparatus to be fitted in a ship or other procedures, alternative fuel oils, or compliance methods used as an alternative to that required'. It did so 'to allow for innovation', it told The Independent in a statement.
While some IMO members have approved of the use of open-loop scrubbers to meet the incoming sulphur cap, some have enforced regulations to prevent it due to environmental concerns.
In January 2019, the UAE's Port of Fujairah banned open-loop scrubbers in its waters, as did authorities in Belgium, Germany and Ireland. Parts of the US have also introduced bans to curtail the use of open-loop scrubbers.
In July this year, China announced that it would bar scrubber discharges in all coastal regions within 12 nautical miles from its territorial sea.
The IMO told the Independent it had already 'adopted strict criteria for discharge of washwater from exhaust gas cleaning systems'.
The organisation also said it would be "undertaking a review of the 2015 guidelines on exhaust gas cleaning systems. The guidelines include, among other things, washwater discharge standards."