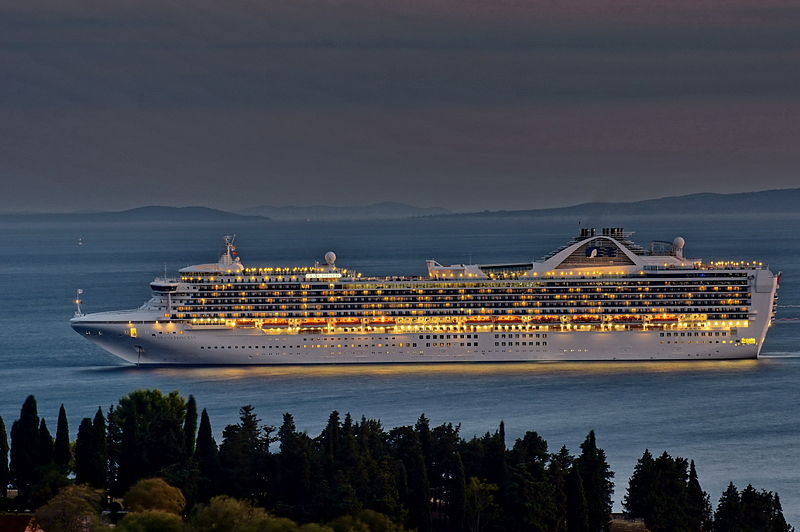 Port of Oakland in the US has announced that three passenger vehicles will dock at the port as the country continues its cruise ship operation restrictions.
The vessels do not carry any passengers and only crew members are on the ships. No Covid-19 cases have been reported on the vessels.
Two Norwegian Cruise Line vessels will stay at the Outer Harbor Terminal in Oakland. The terminal is not currently used for container shipping business of the port.
Another ship will berth at Howard Terminal on the Oakland Estuary, which does not have sufficient space to accommodate container operations.
The cruise line said that the ship can remain at the port for two to three months. The first two vessels arrived on 9 May, while the other arrived on 10 May.
The port is making arrangements to provide berth space for approximately 100 cruise ships that are seeking safe harbour around the world.
Approximately 80,000 crew members on passenger liners at sea are waiting to tie up. Some ports of Florida and Virginia are also offering berth space for cruise ships.
Port of Oakland executive director Danny Wan said: "We are a container port, but we are still in the shipping business.
"These ships are under federal requirements to report health concerns and we understand that they have not had a history of coronavirus so we will do what we can to help."
The ships will be managed by small crews and the crew will not disembark at the port. In case the crew need to disembark, Norwegian Cruise Line will have to adhere to the Centers for Disease Control (CDC) guidelines.
It will have to submit a disembarkation plan to the authorities of the state, federal and port.
In March, Grand Princess docked in Port of Oakland after staying off the coast for four days due to a number of passengers contracting Covid-19.
There have been many cases of Covid-19 on cruise ships and many cruise lines have suspended their operations.
Last month, the CDC issued a new directive to extend the 'no sail order' for all cruise ships to prevent the spread of Covid-19.