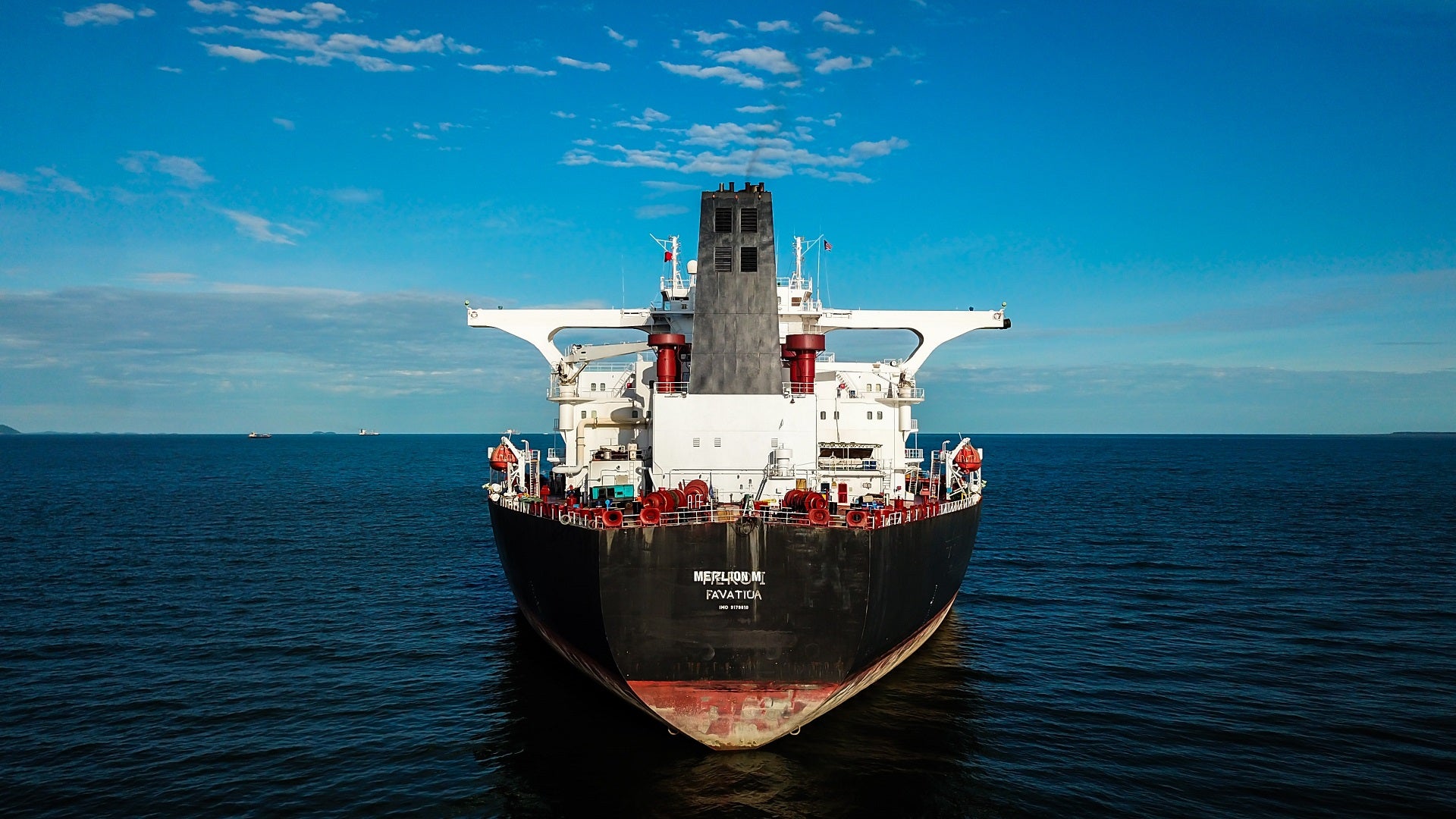 The three companies agreed to collaborate on common fundamental technologies to support the development of hydrogen fuelled marine engines.
The scope of the collaboration will include elementary experiments and analysis on hydrogen combustion, materials and sealing techniques, along with the requirements of the classification society.
Each company aims to launch a hydrogen fuelled engine by 2025.
Japan Engine Corporation will concentrate on the development of low-speed two-stroke engines while Kawasaki Heavy Industries will focus on the development of medium-speed four-stroke engines.
Meanwhile, Yanmar Power Technology will work on both medium- and high-speed four-stroke engines.
The simultaneous development is expected to improve the product lineup of propulsion and auxiliary (generator) engines for various types of vessels.
Additionally, the companies will devise a hydrogen fuel storage and supply system as part of the integrated hydrogen fuel system.
In recent years, several industries have started exploring the use of hydrogen as a potential sustainable alternative to conventional fuels.
In March, Korea Shipbuilding & Offshore Engineering (KSOE) partnered with Korean Register (KR) to develop the world's first hydrogen vessel standard. They will work to evaluate the settings for safely handling hydrogen.
The two companies plan to submit the first international standard for hydrogen vessels to the International Maritime Organisation (IMO) by next year.
The IMO aims to reduce greenhouse gas (GHG) emissions from the shipping industry by around 50% by 2050.