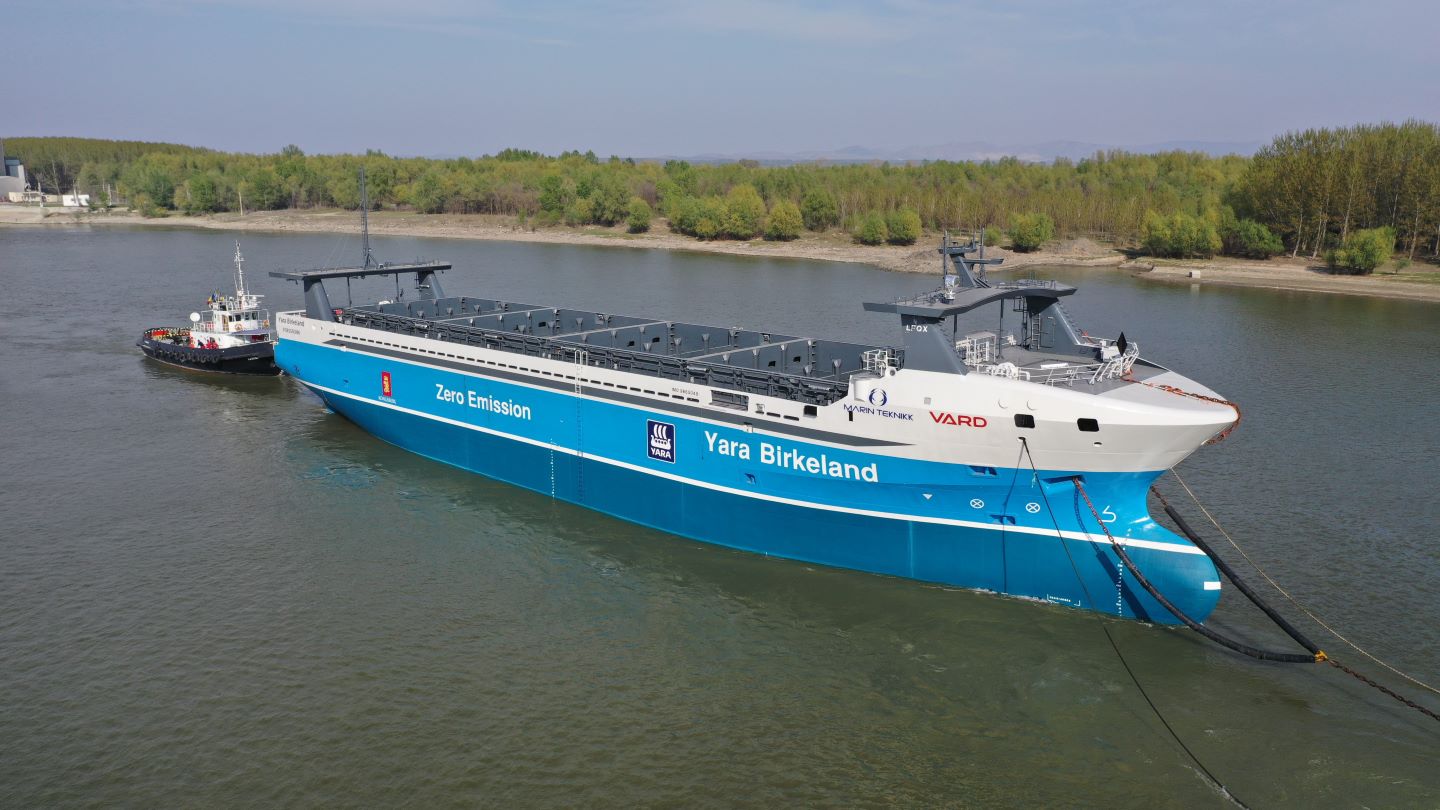 Over the course of three years, Yara Marine Technologies (YMT), Molflow, Chalmers University of Technology and social science specialists from Halmstad University and Gothenburg University have worked together to develop and test an AI-based semi-autonomous voyage planning system.
The Via Kaizen project was funded by the Swedish Transport Authority and took advantage of pre-existing tools in order to gain a higher degree of digitalisation.
The pre-existing tools consisted of Yara Marine's propulsion optimisation system FuelOpt and vessel data reporting tool Fleet Analytics, as well as Molflow's vessel modelling system Slipstream.
Mikael Laurin, vessel optimisation head at Yara Marine Technologies, highlighted how the information and insights gained from the project carry significance for the future of shipping.
Laurin said: "The Via Kaizen project speaks directly to where shipping is now where the intersections of digitalisation, decarbonisation and crewing determine our success in addressing climate change.
"The use of AI and machine learning to plan and predict energy-efficient voyages has significance for an industry looking to lower emissions while addressing rising fuel costs."
During the design phase existing work practises aboard and user demands were analysed to ensure that the technology-enabled procedures and decisions had the greatest impact on energy savings.
According to Yara, the Via Kaizen project shows that using machine-learning techniques to improve the predictive modelling of ship propulsion power may lead to more accurate performance forecasts and optimisation.
The project also demonstrated the importance of collaborative efforts between technology developers and users, as well as between ship operators and their clients.
This project extends Yara's previous ventures into new technologies, which includes the introduction of their Digital Production Platform, which as noted by Yara is set to enter the company into a new era of digital production.
Adding to this is the Yara Birkeland, the world's "first fully electric and autonomous container vessel", which will reduce diesel-powered truck haulage by 40,000 journeys a year, according to Yara.