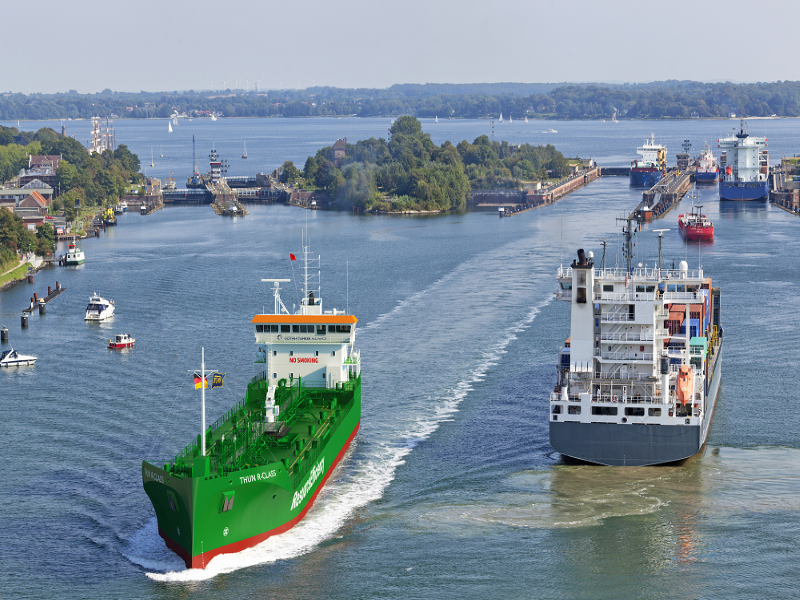 Thun Tankers, part of the Erik Thun Group, has ordered two 'R-Class' vessels with an emphasis on environmental responsibility, logistical viability and resource efficiency.
Scheepswerf Ferus Smit BV will construct the two 7,999mts deadweight tonnage (DWT) tankers in the Netherlands.
The new vessels are expected to be delivered in the first half of 2024.
Ferus Smit has previously constructed 40 ships for Erik Thun.
Thun Tankers CCO Joakim Lund said: "The scope for the 'R-Class' series have been to build the most resource-efficient vessels available for the trade, with minimal environmental impact.
"Thun's long experience of building high-performing quality vessels has been used in the design process. We have been combining this with a number of new features to further improve performance while reducing our climate footprint."
MF Shipping Group will technically manage the vessels, which will enter the Gothia Tanker Alliance network after delivery.
Features of the new vessels include adaptive propulsion to cut down energy consumption, an uninterruptible power supply (UPS) battery pack, modern hull design, and the latest resource-efficient machinery.
Erik Thun AB managing director Johan Källsson said: "Our concept has always been to build and operate ships with a focus on environment, sustainability and energy efficiency."
In January, Thun Tankers introduced its second NAABSA (Not Always Afloat But Safely Aground) product tanker, called Thun Britain, in Germany.