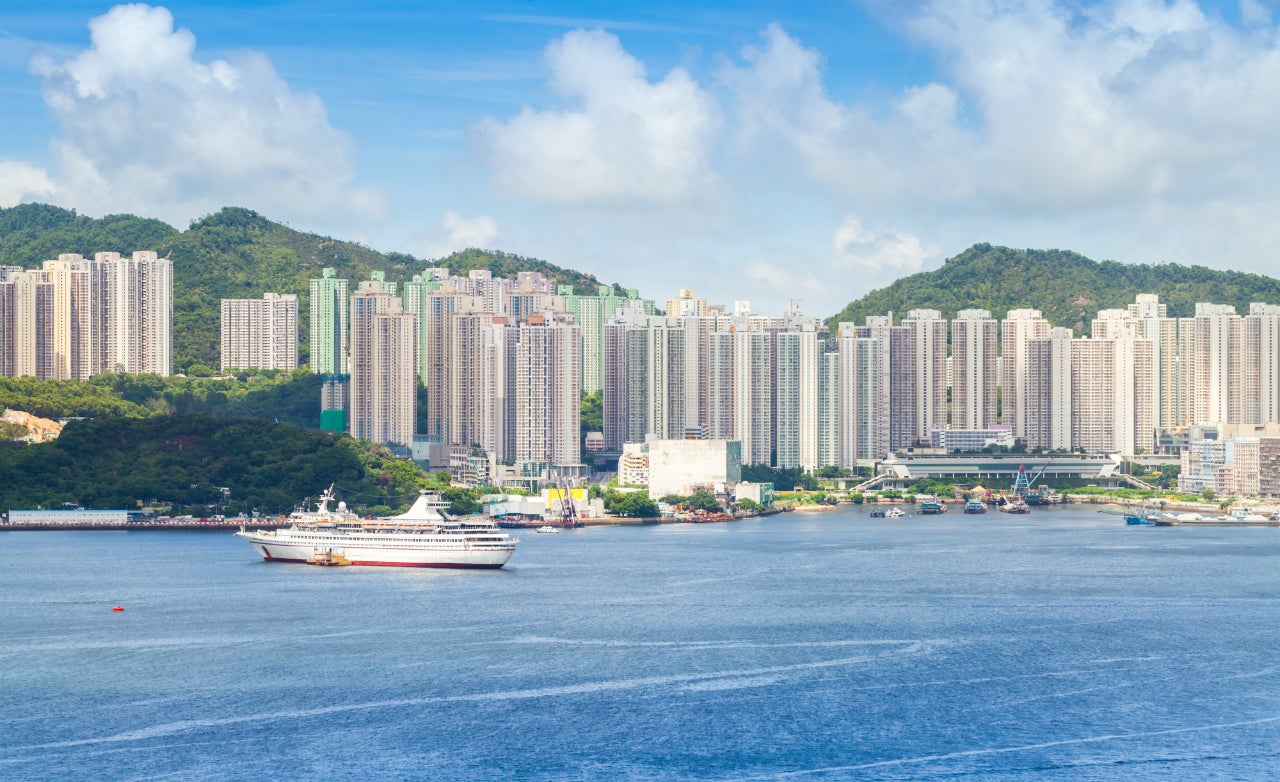 Tongli Shipping has awarded a newbuilding contract to Chengxi Shipyard for two firm and one optional 82,000 dwt bulk carriers.
The carrier delivery is due in October 2022 and January 2023.
The 82,000 dwt bulk carrier is the upgraded eco-designed vessel type. It is promoted by Chengxi for its performance with an optimised design and a large cargo-carrying capacity.
The vessel also meets the emission requirements of TIER Ⅲ.
It is the fourth generation product of the 82,000 dwt bulk carrier series.
So far, Chengxi Shipyard delivered 28 bulk carriers of this kind.
Tongli Shipping moved its key businesses to Singapore in 2018. It has been considering the acquisition of additional vessels and the expansion of the dry bulk fleet.
It is a subsidiary of Ningbo Marine and it offers coal transport services.
In June, Tongli Shipping approached Chengxi with its requirements.
According to Chengxi, the company spent several months to win the contract.
In April, the Norwegian-registered Rio Cadiz vessel from TRF departed, following the completion in Chengxi Shipyard.
It was the 19th redelivery of the 23 ships in the scrubber retrofitting programme between TRF and Chengxi.
Chengxi Shipyard delivered scrubber retrofitting projects, including for companies such as TRF, Marmaras, Scopio, and Power Construction Corporation of China. The shipyard made 75 redeliveries by April and had 13 under-scrubber retrofits in the yard.
During the same month, Chengxi Shipyard cut the steel for a 21,500 dwt self-unloading bulk carrier, which is the second sister vessel constructed for Oldendorff.