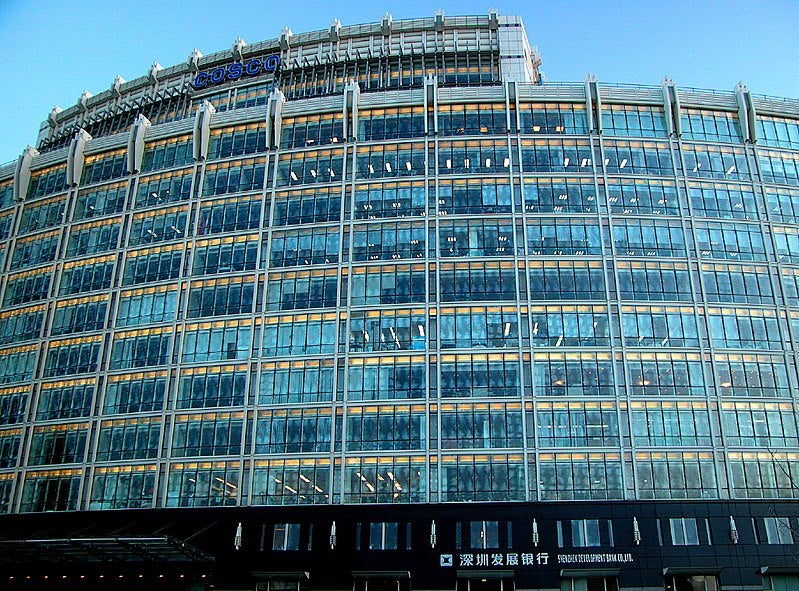 French supply chain technology specialist Traxens has partnered with COSCO Shipping Logistics to promote the Internet of things (IoT) data services based on its smart container solutions.
The companies are implementing a test plan to provide the beneficial cargo owner (BCO) customers of COSCO SHIPPING Logistics with IoT data services. They aim to boost the digitalisation of the supply chain.
The partnership with COSCO Group will enable Traxens to showcase its ability to create value for customers with the promotion of intelligent container solutions and digital services.
Through the partnership, COSCO will be able to provide data services to its BCO customers that seek door-to-door visibility and improve the efficiency of their supply chain.
The collaborative development of the container supply chain digitalisation marks a major step in the international expansion strategy of Traxens and will help in further expansion of its operations in Asia.
Traxens Asia-Pacific MD Vincent Gu said: "Traxens is delighted to be working with COSCO, providing its industry-proven smart container solutions to help streamline the company's operations and enhance customers experience.
"Providing fleets with global visibility, exception management and business intelligence is what Traxens does best.
"By partnering up with global shipping companies such as COSCO, we are able to demonstrate what our market-leading IoT solutions are capable of, giving client companies end-to-end shipment visibility and predictive insights that will benefit the end-users and the whole industry."
In October last year, Traxens joined Port of Rotterdam's #WeAre42 smart container project, which was created to analyse the logistics challenges in the maritime sector.