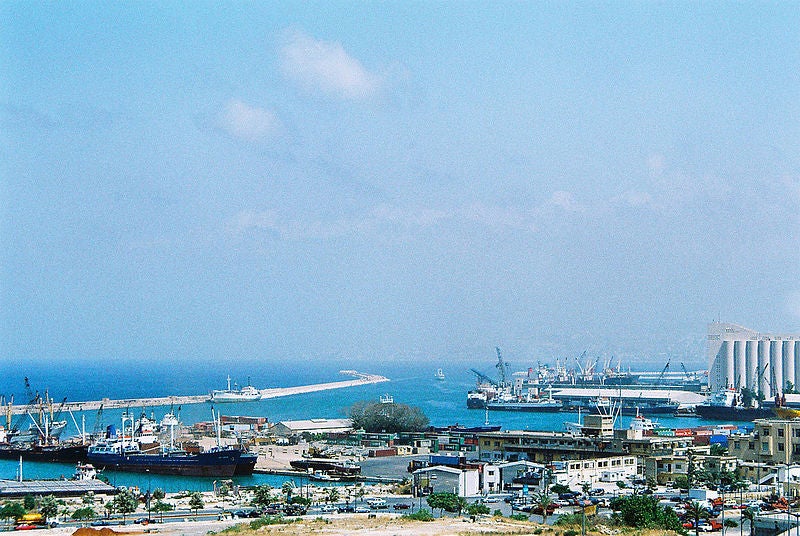 The Tripoli port in Lebanon is reportedly preparing to temporarily replace the port of Beirut, which was destroyed in an explosion last week.
On 4 August, two massive explosions at the Port of Beirut killed more than 170 and injured over 5,000 people.
Lebanese officials said that the explosions were caused by 2,750t of ammonium nitrate that was stored in a warehouse for six years.
Many buildings near the explosion site and vessels harboured at the port were also damaged. Media reports said that the Orient Queen cruise ship and BNS Bijoy navy ship were damaged.
The Tripoli port is smaller than the Beirut port, which was used for the import of food and other items.
The Supreme Defence Council of Lebanon ordered to prepare the port of Tripoli for 'import and export operations'.
Tripoli port director Ahmad Tamer said: "The port of Tripoli can stand in for Beirut on a temporary basis for the time it will take it to be operational again."
The United Nations (UN) said that the Beirut port is operational at 30% capacity, while the Tripoli port is at 70%.
The ports of Saida and Tyre are smaller and can also offer support, but bigger vessels cannot dock at the ports.
Approximately 85% of the food in Lebanon comes from imports and the UN World Food Programme said that the destruction can worsen the already severe situation.
The Tripoli port underwent upgrade works to accommodate increased traffic expected in connection with the reconstruction efforts needed in Syria.