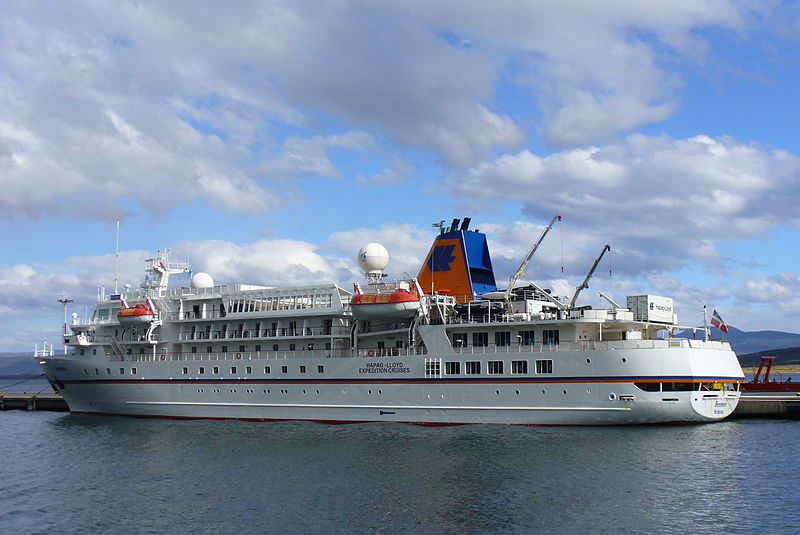 TUI Group has finalised the sale of Hapag-Lloyd Cruises to the TUI and Royal Caribbean Cruises joint venture (JV) TUI Cruises in a €1.2bn ($1.3bn) deal.
In February, TUI Group announced plans to sell Hapag-Lloyd Cruises to TUI Cruises. Established in 2008, Royal Caribbean Cruises and TUI each own a 50% stake in the joint venture.
The company said that all approvals, including the merger clearance from the EU Commission, are completed.
It was closed based on the terms and conditions that were previously agreed amid the economic slowdown due to the Covid-19 pandemic.
The transfer of the Hapag-Lloyd Cruises ships will be completed in the next few days.
Hapag-Lloyd Cruises will continue to serve the luxury and expedition ship demand with two luxury ships and three expedition ships in the German-speaking markets.
Another expedition cruise ship is under construction and is expected to be delivered next year. It will replace the MS Bremen ship.
TUI Cruises serves the premium market with the Mein Schiff fleet of seven ships.
The three deliveries of TUI Cruises' Mein Schiff fleet are expected to take place by 2023, 2024 and 2025 respectively.
In October last year, Hapag-Lloyd Cruises received the Hanseatic Inspiration luxury cruise vessel from Norwegian shipbuilder Vard Marine (VARD).
In January, TUI Cruises received the New Mein Schiff 2 vessel from the Meyer Turku shipyard.