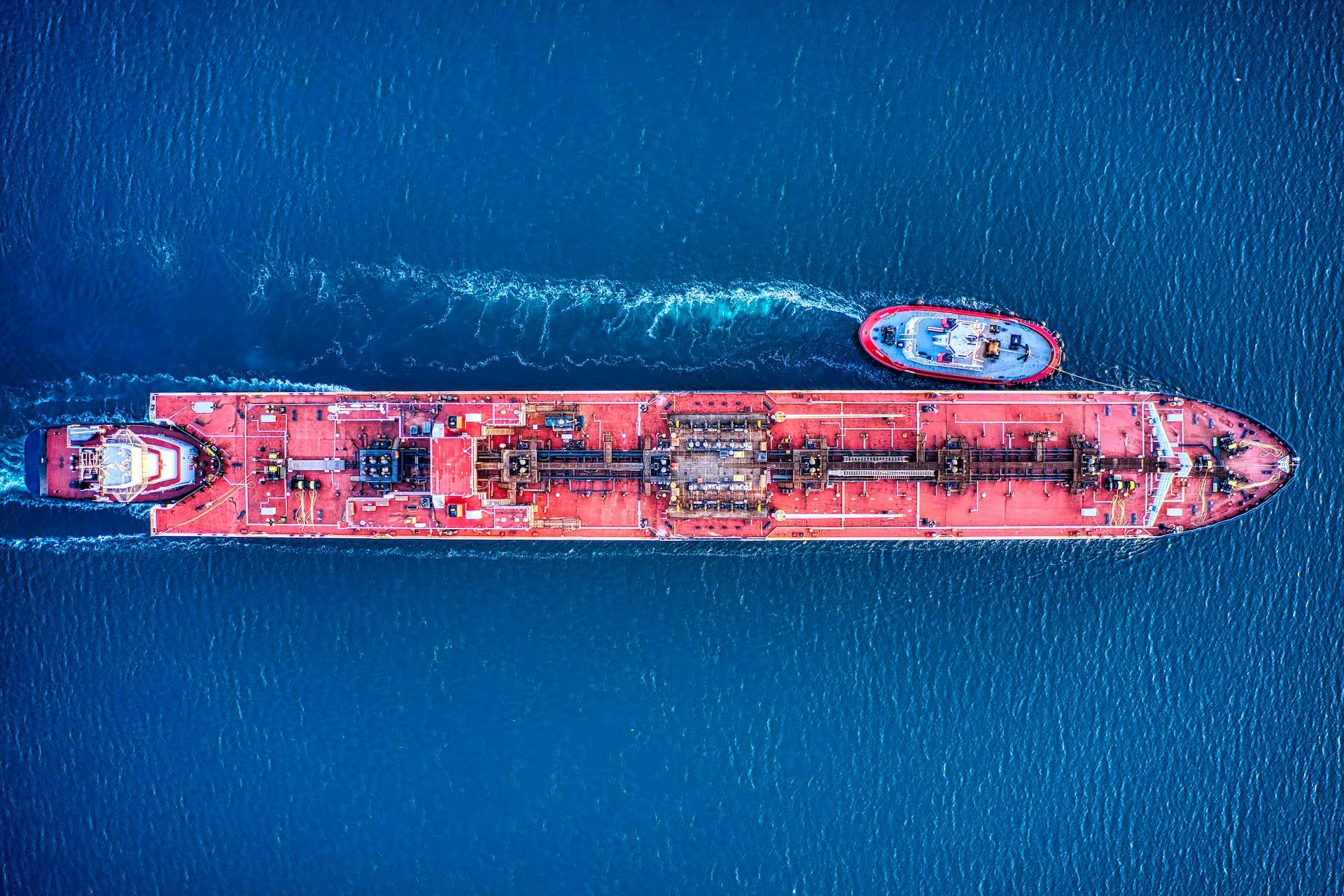 An explosion on an empty, Chinese-flagged tanker off Rizhao in the Yellow Sea has led to the vessel breaking into two parts.
The explosion occurred when the vessel was travelling between the Chinese ports of Tianjin and Qingdao.
It was the result of a fire of unknown origin, according to local media reports.
The cargo tanks of the 394ft long vessel could have contained toxic and explosive vapours that led to the mishap, reported The Maritime Executive.  
The vessel's stern segment is still afloat, the publication added.
According to sources, there were 17 people on board the vessel. 15 of these individuals have already been evacuated.
The Shanghai Provincial Maritime Search and Rescue Center alerted the Beihai Rescue Bureau, which is run by the Ministry of Transport, about the incident.
Rescue operations are currently underway for the two crew members that are still missing.
The 10,500 deadweight tonnage (dwt) tanker, named Hong Pu 6, was constructed in 2013.
According to Caixin Global, the incident did not result in any spillage or leakage, with the causes of the mishap currently being investigated.
Last March, a Bangladesh Shipping Corporation cargo vessel was hit by a missile strike in Ukraine.
The ship, named Banglar Samriddhi, had been stranded at the Olvia seaport due to the Russia-Ukraine conflict. The incident led to the death of one crew member.
Earlier in 2022, the floating oil production and storage vessel (FPSO) Trinity Spirit sunk off the coast of Nigeria after an explosion.