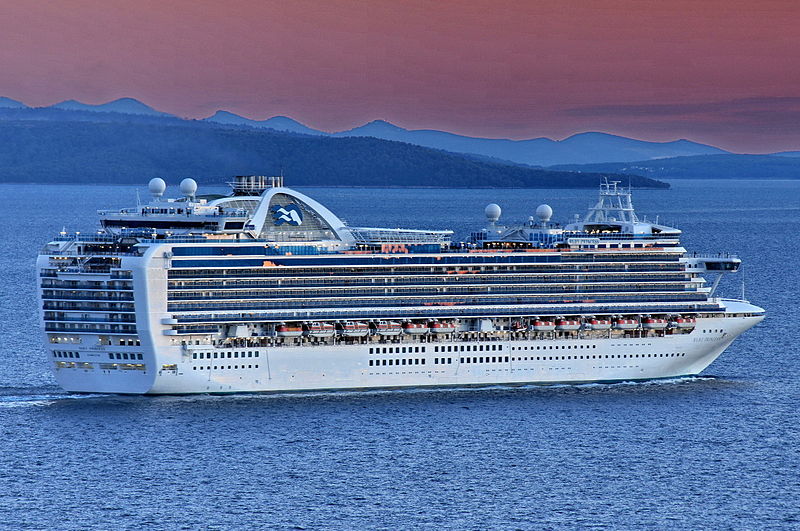 NSW Health has announced that two more passengers infected with Covid-19 from the Ruby Princess have died, while NSW Premier Gladys Berejiklian said that the criminal investigation into the cruise ship will last at least six months.
The deceased were a 74-year-old woman who died in John Hunter Hospital and a 79-year-old man who died at Northern Beaches Hospital.
NSW Health also said that 66 crew members tested positive and are exhibiting mild symptoms. Another 11 members were evacuated and currently are in the Sydney health facilities.
NSW Health has increased the infection control measures on the ship.
It is reported that more than 600 cases in the country are linked to the cruise ship with 18 deaths so far.
Berejiklian said: "What was initially regarded as a couple of months work will now be in total six months, but we are now a month into it, so it will be around five months."
Additionally, Berejiklian is planning to seek legal advice if the Special Commission of Inquiry can operate along with the police investigation.
Last week, NSW Police Commissioner Mike Fuller said that they will launch a criminal investigation into the cruise ship.
As a part of the investigation, the police announced that they seized the black box from the Ruby Princess.
The investigation was launched when the Ruby Princess cruise ship docked at Port Kembla near Wollongong faced backlash after 2,700 passengers disembarked without undergoing medical and health evaluations.
Authorities have not yet decided when the ship will be allowed to leave the port.