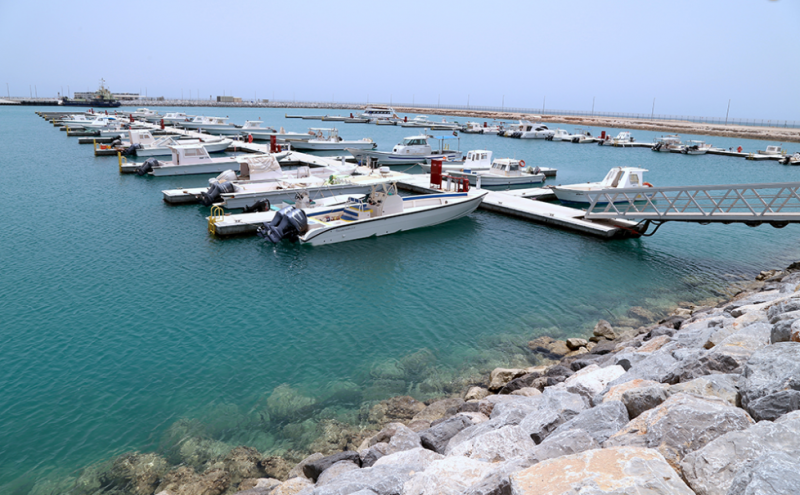 Abu Dhabi's Department of Municipalities and Transport (DMT) has entered an agreement with Abu Dhabi Ports to form a new entity named Abu Dhabi Maritime.
The move is expected to boost the emirate's position as a 'world-leading centre for maritime activities'.
Through the creation of the new entity, Abu Dhabi Ports was assigned as the primary custodian of all waterways and marine ecosystems in Abu Dhabi.
The effort is in accordance with the Government of Abu Dhabi's aim to integrate and streamline governance and oversight of major growth sectors.
Abu Dhabi Maritime will act as the single point of regulatory entry with a directive to implement effective maritime services and infrastructure.
It will be supported by human resources and will uphold the high standards of health, safety and quality.
A new Maritime Advisory Council will support Abu Dhabi Maritime and will represent the concerns of customers and key partners.
Abu Dhabi Maritime will oversee the waterways and the people who use them. It will draft, monitor and enforce the regulations and codes, along with the development and maintenance of waterway infrastructure and assets.
DMT chairman and Abu Dhabi Ports chairman Falah Mohammad Al Ahbabi said: "With the establishment of Abu Dhabi Maritime, we will deliver on the emirate's Plan Maritime and take the regulatory oversight of our maritime sector to the next level.
"By working closely with our strategic partners, we will achieve our goal of placing Abu Dhabi among the world's top-five maritime centres in line with our leadership's expectations."
Abu Dhabi Ports Group CEO Mohamed Juma Al Shamisi added: "An important component of Abu Dhabi's rise as a major global maritime centre has been our wise leadership's emphasis on regulatory excellence.
"Establishing Abu Dhabi Maritime serves to advance our emirate's goal of becoming a world-leading maritime centre through the pursuit of regulatory advancement, fulfilling the needs of the maritime sector and attracting more direct foreign investment."
In February, Abu Dhabi Ports signed a long-term agreement with Switzerland-based MSC Cruises to award berthing rights to its cruise ships at Abu Dhabi Cruise Terminal and Sir Bani Yas Cruise Beach.