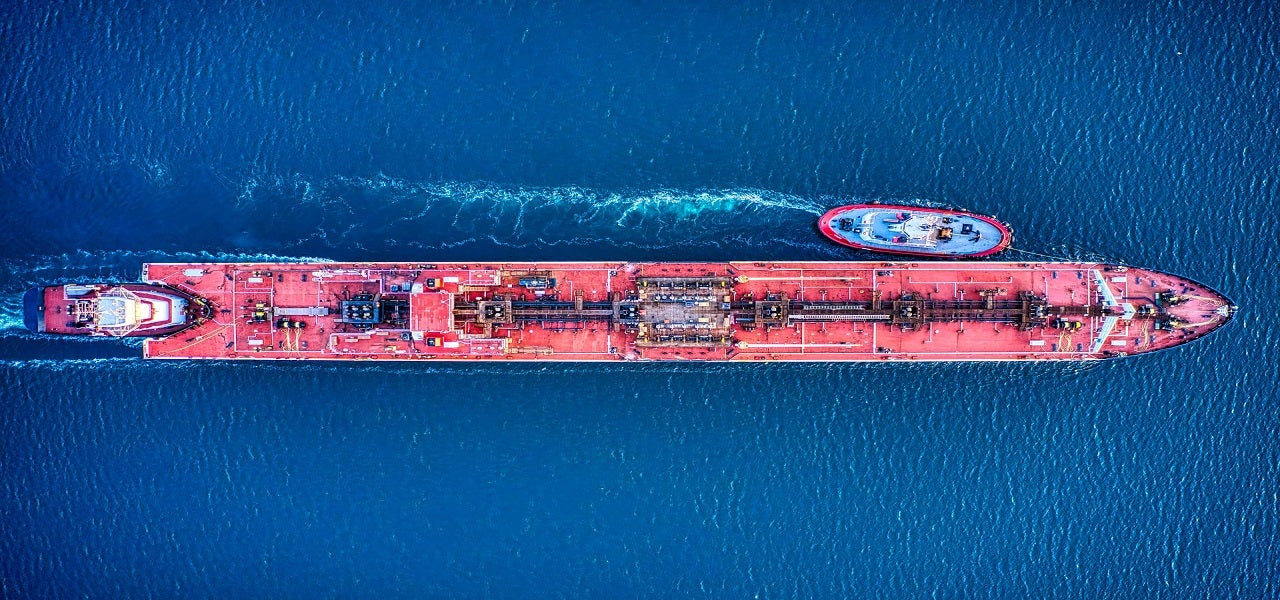 Seafarers in the UK will be guaranteed the national minimum wage, following new legislation that has come into force today, promising to help improve welfare and safeguard jobs.
So far, maritime has been the only sector in the UK that does not apply national minimum wage protection for workers. With the new change to the law from today, seafarers will receive pay protection that is equal to other sectors.
The change in the law implies that over 10,000 seafarers across the UK will no longer be undercut.
Maritime Minister Robert Courts said: "This country's rich maritime history is built upon its extraordinary workers. Ensuring a fair wage for our seafarers, especially the hundreds of thousands who have kept this country going through the pandemic, means that UK workers are not priced out of jobs by employers.
"This is just the start – our Maritime 2050 strategy clearly sets the vision to see a fairer global maritime industry and the UK is determined to lead by example."
RMT general secretary Mick Cash said: "This is a welcome development at a tough time for seafarers in the UK and around the world. Entitlement to National Minimum Wage pay rates on domestic routes puts seafarers on a par with land-based workers and represents a victory for RMT's campaigning on seafarers' rights."
The announcement follows the repatriation of 13,000 seafarers from UK shores, whose movement was restricted due to closed borders in the wake of the Covid-19 pandemic.
The UK conducted the world's first maritime summit with the UN and received international recognition for seafarers as key workers to enable free movement and quicker repatriation for those finding it hard to reach home due to the pandemic.