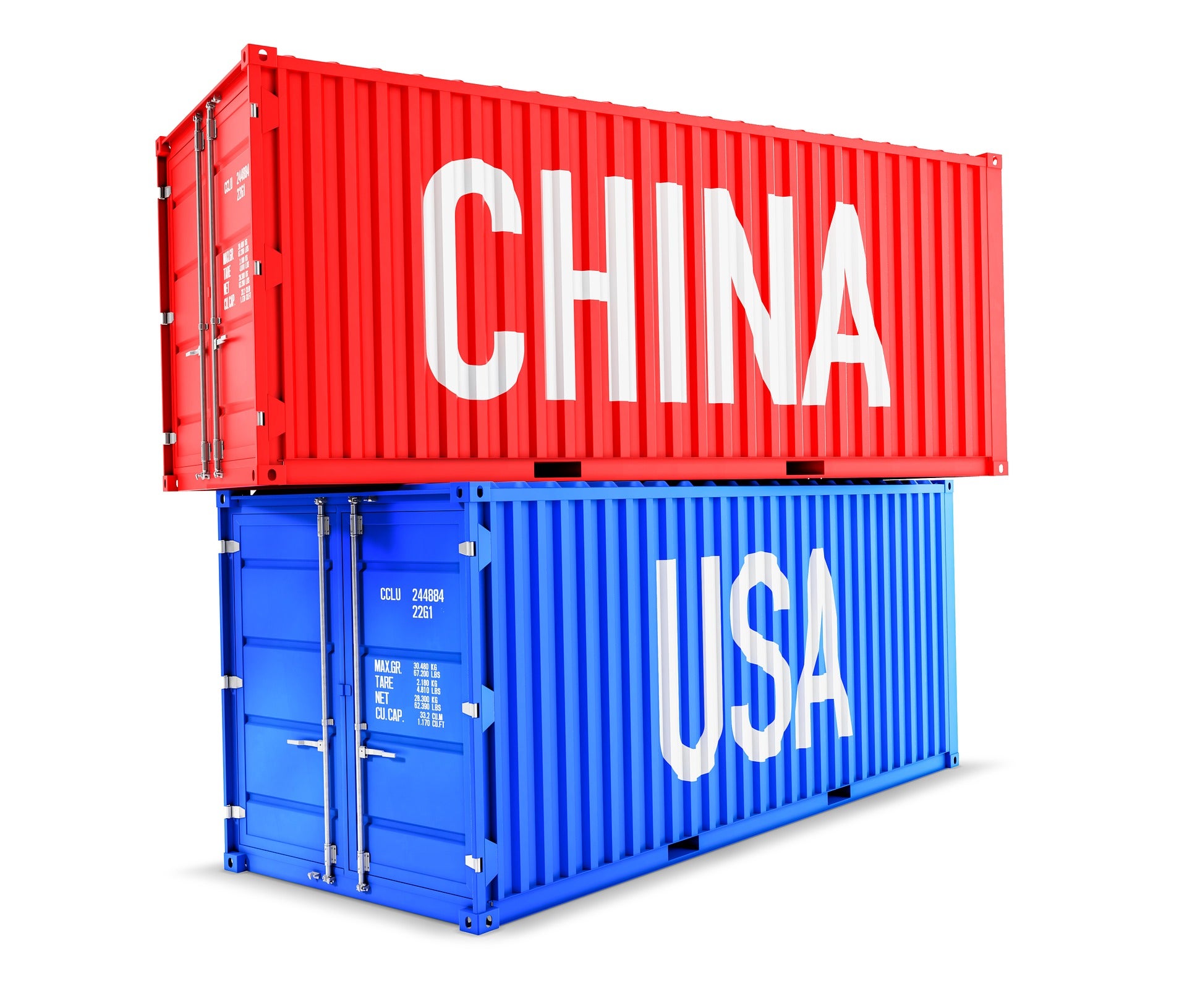 Global maritime trade grew at a slower pace in 2018 compared to previous years due to global economic uncertainty, the ongoing tariff tensions between the US and China and stricter climate change regulation, the United Nations Conference on Trade and Development (UNCTAD) has revealed.
In a new report called 'The Review of Maritime Transport 2019', which covered topics such as maritime freight and the challenges facing the sector, UNCTAD called for improved planning, adequate response measures, as well as flexible and forward-looking transport policies in response to political and economic instability across the world.
With a focus on the importance of sustainable maritime transport, UNCTAD outlined the role of technological developments that can help companies ditch fossil fuels, and challenges arising from the IMO's sulphur cap coming into force in 2020.
UNCTAD said port and shipping companies must improve connectivity by tapping into the opportunities offered by digitalisation, artificial intelligence, the Internet of Things and blockchain.
A key point raised in the report was also that last year, maritime trade lost momentum due to reasons such as 'heightened uncertainty', 'escalating tariff tensions between the US and China' and 'mounting concerns over other trade policy and political crosscurrents', as well as a 'notably a no-deal Brexit'.
While trade volumes expanded at 2.7% in 2018, this growth remained below the historical average of 4.1% recorded in 2017. Such a slowdown was also witnessed by maritime cargo segments. Growth in global port traffic throughout the world decelerated to 4.7%, down from 6.7% in 2017.
In addition, container trade weakened, with a recorded increase in volumes by 2.6%, compared with 6% in 2017.
Commenting on the figures, UNCTAD secretary-general Mukhisa Kituyi said: "The dip in maritime trade growth is a result of several trends including a weakening multilateral trading system and growing protectionism.
"It is a warning that national policies can have a negative impact on the maritime trade and development aspirations of all."
Moderate growth forecast despite US-China frictions
The report highlighted that the trade tensions between the US and China have affected an estimated 2% of world maritime trade volume when tariff hikes were put in place in September 2018 and May-June 2019.
It further warned that 'political uncertainty remains an overriding theme in the current maritime transport environment, with risks tilted to the downside'.
The trade war also sparked concerns for many so-called 'vulnerable economies' and developing countries in Asia, it said. In particular, Indonesia, the Islamic Republic of Iran, Pakistan, Sri Lanka and Turkey witnessed 'a vicious cycle' where low trade volumes discouraged shipping companies and ports from investing in better maritime transport connectivity, making it tough to attract more ships.
Shamika N. Sirimann, director of UNCTAD's division on technology and logistics, said: "Today, the maritime sector is dealing with much more than market uncertainty and short-term cyclical factors.
"Other factors that are structural and existential, such as technological disruptions and climate change are at play and are redefining the sector."
However, despite these geopolitical issues, UNCTAD expects international maritime trade to expand at an average annual growth rate of 3.5% over 2019–2024, driven by growth in containerised, dry bulk and gas cargoes.
Sustainable shipping regulations pose increasing challenges
Alongside political turmoil, the report outlined the environmental challenges facing the maritime industry.
Among these is the upcoming IMO 2020 regulation, which brings the sulphur cap in fuel oil for ships down from 3.5% to 0.5% and will enter into force on 1 January 2020. This will 'raise fresh challenges for the shipping industry', the report said.
As a result, Shipowners must be prepared 'for an expected surge in ship fuel costs arising from a new regulation requiring ships to cut their sulphur dioxide emissions'.
Finally, the report claimed that a 'new normal' for maritime transport is in the making, with 'effects permeating all aspects of the industry, from demand to supply, markets, ports and regulatory frameworks'.