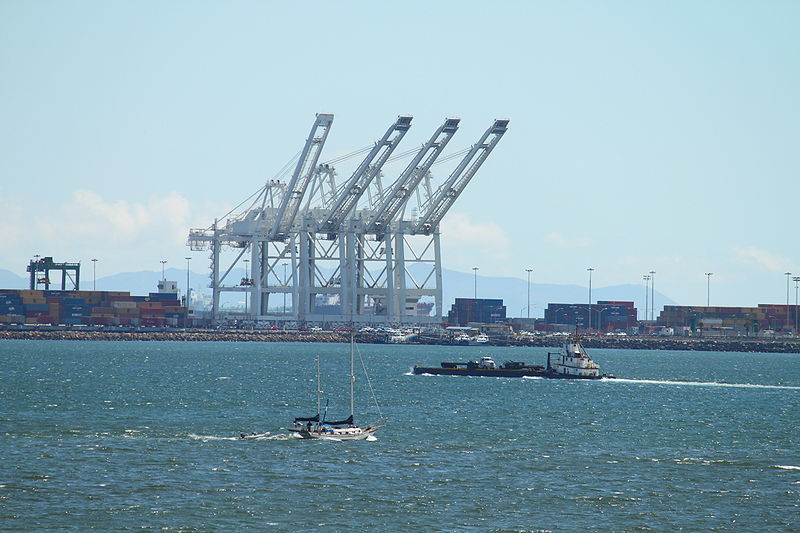 The US Department of Transportation's (DOT) Build America Bureau has offered a $500m loan to the Port of Long Beach.
The loan was provided under the Transportation Infrastructure Finance and Innovation Act (TIFIA).
US Transportation Secretary Elaine L Chao said: "This $500m federal investment reflects the president's continued emphasis on infrastructure that will reduce traffic congestion while enhancing the Port of Long Beach's ability to handle large container ships to support economic growth in the region and the country."
The loan will be used to finance Gerald Desmond Bridge Replacement Project construction at the Port of Long Beach.
The project provides a connection between the ports of Los Angeles and Long Beach, which are the two biggest container ports in the US.
It also connects San Pedro and Long Beach communities and provides residents with access to main employment centres.
The project will replace the old structure built in 1968 with a new cable-stayed bridge.
The new bridge is expected to handle increased vehicular traffic, offer emergency lanes in both directions, boost safety and reduce delays.
The bridge will also have 205ft vertical clearance that can accommodate bigger cargo vessels.
The $500m loan will replace a previous $325m TIFIA loan, which was not withdrawn and was closed in 2014.
The amount was raised as costs increased due to the use of more robust design and lifecycle features.
Last month, USDOT Maritime Administration (MARAD) awarded a $19.6m grant for 24 small shipyards.
The funds will be granted as part of the Small Shipyard Grant Program.