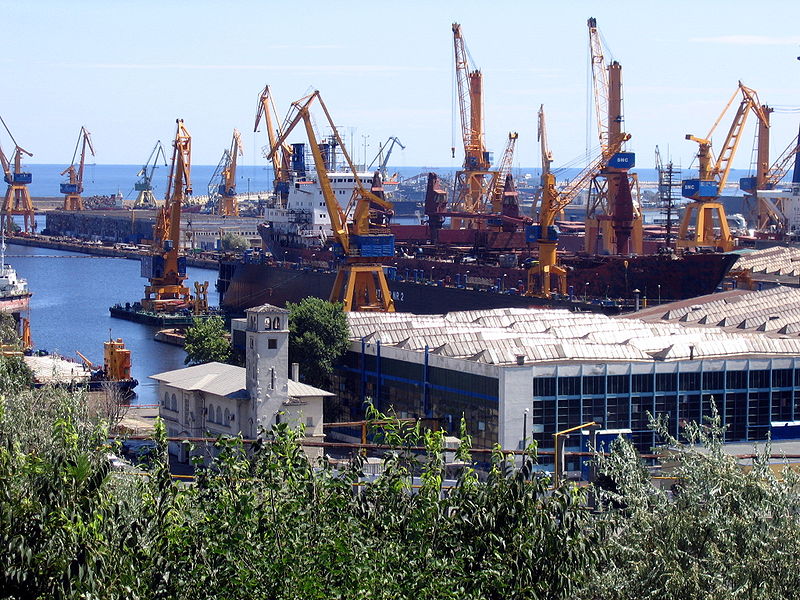 The US Department of Transportation's (DOT) Maritime Administration (MARAD) has awarded a $19.6m grant for 24 small shipyards.
In January, MARAD announced its plans to offer funding to small shipyards. The deadline for grant applications was 18 February.
The funds will be provided from the Small Shipyard Grant Program.
US Transportation Secretary Elaine L Chao said: "This $19.6m federal government investment in the nation's small shipyards will help maintain the US shipyard infrastructure of our country."
The Small Shipyard Grant Program will help the shipyards to increase efficiency in the construction of commercial vessels.
The funding will help to modernise operations, boost efficiency and increase productivity with investment in emerging technologies and skilled workforce.
The programme will fund projects to increase efficiency and develop quality ship construction, repair and reconfiguration along with training projects for employees.
Maritime administrator Mark Buzby said: "Small shipyard grants play a significant role in supporting local communities by creating jobs for working families.
"These shipyards are a tangible investment in our nation's maritime infrastructure and the future of our maritime workforce."
American shipyards support 400,000 jobs across the nation, with $37.3bn in the gross domestic product (GDP) and $25.1bn in labour income.
The shipyards that received funding are from Alabama, California, Florida, Guam, Hawaii, Louisiana, Maryland, Michigan, Mississippi, New York, Ohio, Oregon, Pennsylvania, Rhode Island, South Carolina, Texas, Virginia, Washington and Wisconsin.