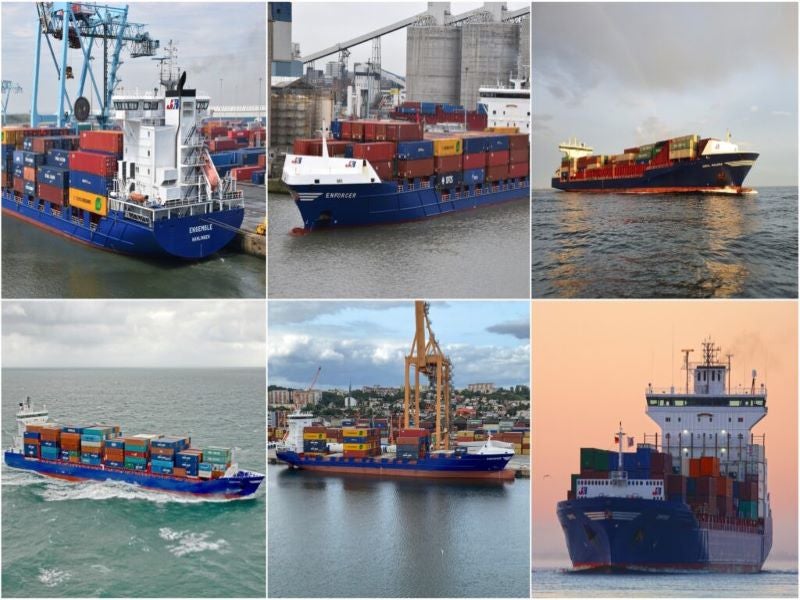 Netherlands-based Value Maritime has secured a contract from JR Shipping for the retrofitting of six vessels with its exhaust cleaning Filtree and carbon capture system.
Value Maritime previously installed its filter and carbon capture system on JR Shipping's 750 twenty-foot equivalent unit (TEU) container feeders, MV Endeavor and MV Energy.
The company will now deploy its system on six other vessels, specifically MV Enforcer, MV Endurance, MV Ensemble, MV Emotion, MV Empire and MV Elysee.
Value Maritime will install the vessels with its Filtree system, CarbonCapture Module and CO₂ Battery, which will allow them to capture and store CO₂ on board.
Suitable for both existing and new vessels, the system uses a unique technology that can filter sulphur and ultra-fine particles from exhaust gases as well as purify water.
The system also features a patented CO₂ capture and storage module.
The CO₂ batteries will be offloaded and discharged to greenhouses in Europe, where the CO₂ will be re-used to grow crops and flowers. 
Value Maritime co-founder and director Maarten Lodewijks said: "From the beginning, JR Shipping has embraced the concept of making their fleet more sustainable with a green and financial dividend.
"We have always been aligned in our thinking and that's why our combined goals were always going to [be] realised. There was never any doubt. We are very grateful for their loyalty and unwavering trust in our emission-reducing technology."
In March, Value Maritime collaborated with Carbon Collectors to carry out a conceptual design study for a new fleet of marine gasoil-driven tug vessels.