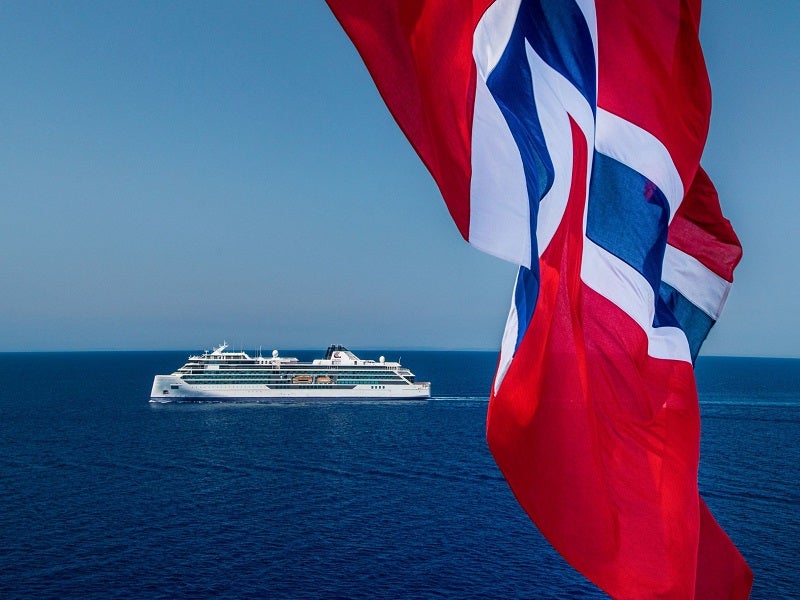 Viking has received Viking Octantis, the first of the firm's two new purpose-built expedition vessels, at Fincantieri's Vard shipyard in Norway.
Next month, Viking Octantis, which can accommodate 378 passengers in 189 staterooms, will commence its first voyage to Antarctica.
After its official christening in New York City in April 2022, the vessel will sail to the Great Lakes for a series of voyages during spring and summer.
Viking Polaris, the second, identical sister vessel, will be delivered in August next year.
Richard Riviere, founding principal of interior design company Rottet Studio of Los Angeles, was responsible for designing these new expedition ships.
SMC Design of London provided their expertise in the maritime industry.
Both these ships are the first expedition vessels to feature onboard laboratories.
These laboratories have been developed in collaboration with the University of Cambridge and Akvaplan-Niva, with the capacity to back several research activities.
Other highlights of the ships include the hangar, expedition equipment, expedition ship suites, explorers' lounge, and more.
In a statement, Viking said: "An integrated bow creates a longer waterline for the ships; state-of-the-art fin stabilisers allow the ships to glide over the waves for the calmest possible journey; ice-strengthened Polar Class hulls provide the safest way to explore; and U-tank stabilisers significantly decrease rolling by up to 50% when the ships are stationary."
In addition, these expedition ships are said to have surpassed the Energy Efficiency Design Index (Eedi) requirements by almost 36%.
In June 2020, the seventh Viking cruise ship Viking Venus was floated out at the Ancona shipyard.