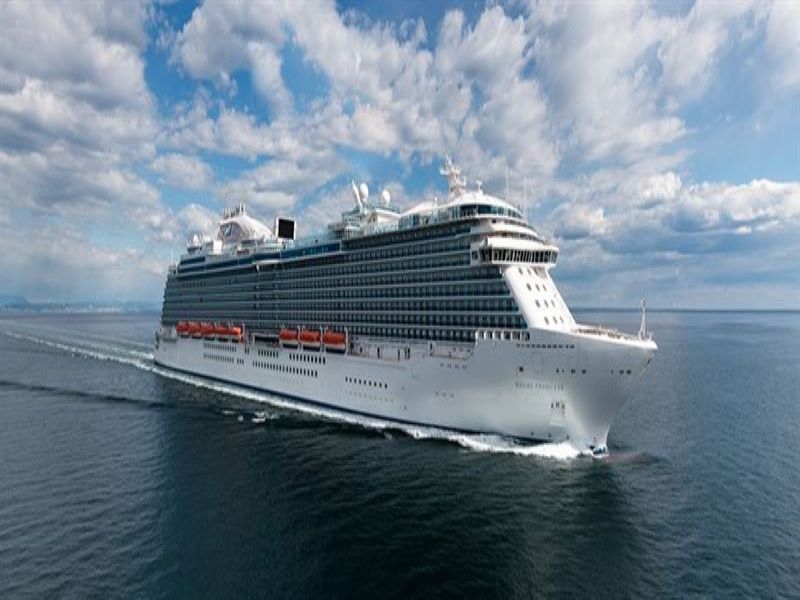 Finnish technology company Wärtsilä has collaborated with British-American cruise operator Carnival for a fleet decarbonisation programme.
Under the programme, Wärtsilä will help reduce greenhouse gas emissions across the fleet by providing its new Decarbonisation Modelling Service to Carnival.
The decarbonisation modelling will use multiple machine-learning algorithms, including those supporting Wärtsilä's Carbon Intensity Indicator (CII) Insight, which enables the prediction of a vessel's compliance with CII as well as an understanding of the impact of alternative tools.
The companies will initially work on setting up an optimal decarbonisation path for Carnival's Regal Princess cruise ship, before moving on to model solutions for use across the cruise operator's entire fleet.
By integrating operational data from various sources, a digital model of Regal Princess will be developed.
Detailed analysis of vessel operational data will be provided by Wärtsilä's modelling capabilities and machine-learning algorithms.
The model will be used to simulate the impact of different technologies.
Wärtsilä's patented electric smokeless start solution, called E-start, and the firm's HY hybrid power concept with energy storage will also be included in the project's focus.
The simulations will help determine the most suitable retrofittable solutions and reduce installations.
Carnival corporate marine technology vice-president Chris Millman said: "A systematic, data-driven approach is essential. By working closely with Wärtsilä, a company with a depth of experience and expertise, we can establish a model that will allow us to get it right first time."
With a maximum capacity of 5,600 passengers and crew, the 142,000 gross-tonne Regal Princess cruise ship is 330m-long and was constructed in 2014.
Last week, Wärtsilä Voyage announced its investment in a Japan-based marine open digital platform called Marindows.