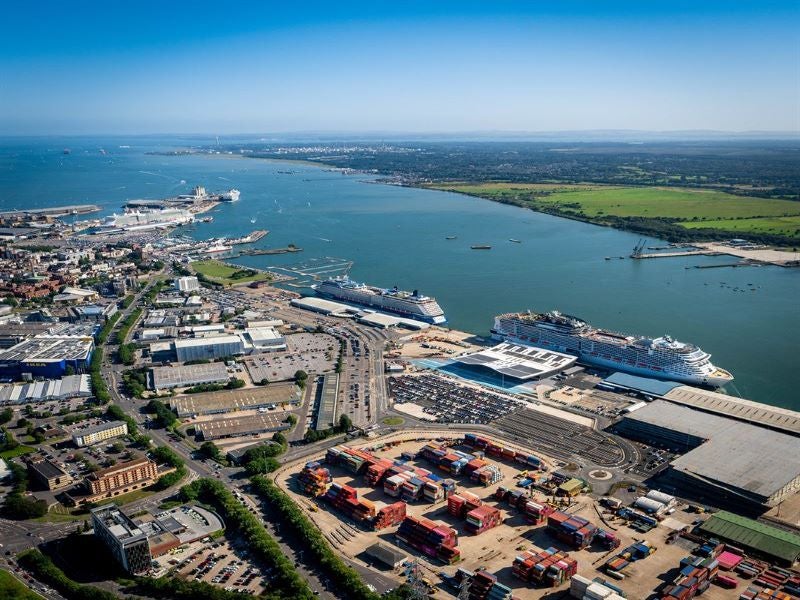 Wärtsilä Voyage has reached a five-year framework agreement with the UK-based ports group Associated British Ports (ABP) for the digitalisation of the latter's maritime operations.
Under the contract, the business unit of technology group Wärtsilä will digitalise operations at 21 ABP-operated ports.
The selected technologies for the digitalisation will include the Navi-Port and Navi-Harbour Vessel Traffic Services as well as the Port Management Information System.
The project started in June and will include the implementation of technologies in multiple phases across all of ABP's ports.
The Vessel Traffic Services system and Port Management Information System will be incorporated into the Port of Southampton before next April.
Other technologies will subsequently be installed across the remaining 20 ABP ports.
Wärtsilä Voyage's technologies are said to complement the firm's safety culture during port operations and will enhance vessel planning and movements.
Furthermore, the agreement comprises an ongoing human factor review to optimise the existing control room environment and abide by all national and international norms.
Wärtsilä president and CEO Håkan Agnevall said: "Digitalisation offers great potential for the maritime industry to reach its ambitious emissions reductions targets.
"That is why the expertise within Wärtsilä Voyage plays such an important role in the pathway to zero emissions and continues to be integral to Wärtsilä's strategy to generate genuine and long-term change for our sector."
Last December, Wärtsilä Voyage partnered with Microsoft to deliver industrialised internet of things (IoT) for the shipping sector through a scalable cyber-secure platform.