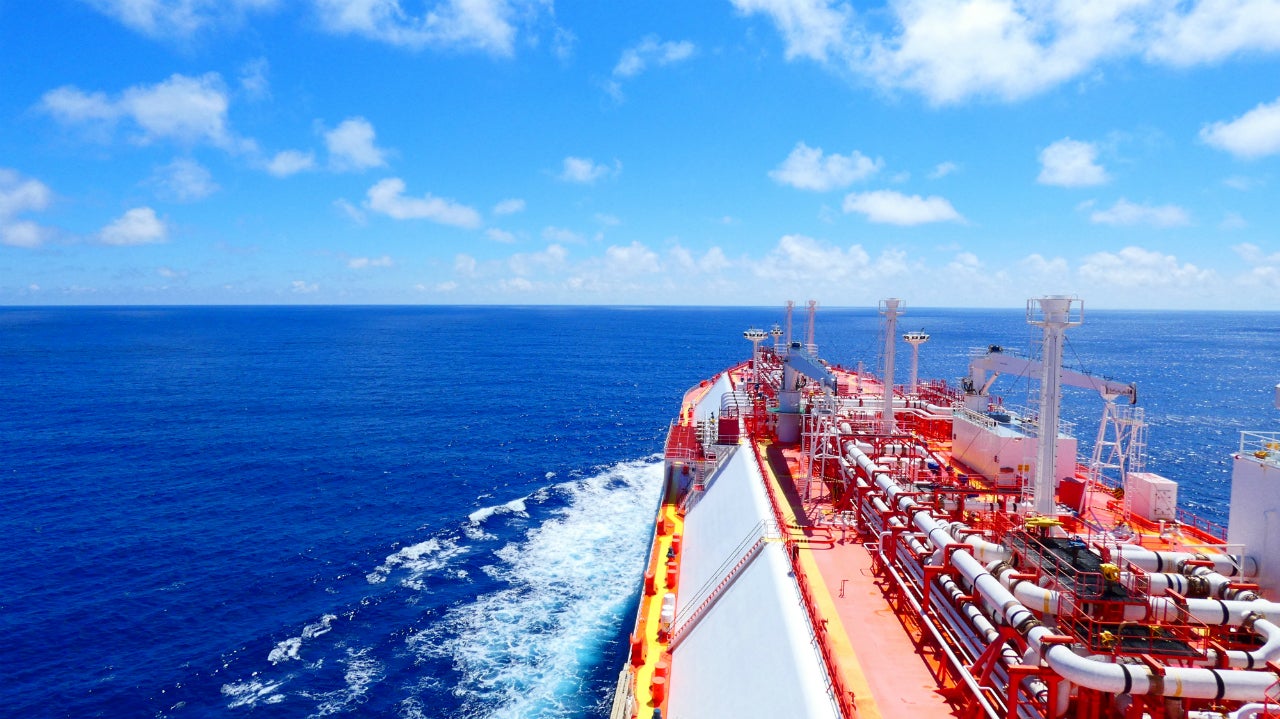 Wartsila has received a contract to supply an advanced energy storage system (ESS) for four Harvey Energy class liquefied natural gas (LNG)-fuelled platform supply vessels (PSVs).
The Harvey Power, Harvey Liberty, Harvey Freedom, and Harvey America' are the four vessels that will be fitted with the Wartsila ESS. The system consists of a closed bus-tie 1360kW drive with 746 kWh 1100 VDC batteries.
The retrofitting project is scheduled to begin next year and is expected to be completed in early 2022.
Earlier this month, Louisiana-based Harvey Gulf placed an order for Wartsila ESS for a vessel of this class.
Once the upgrade project is concluded, all five vessels will be capable of full tri-fuel operation.
The Wartsila ESS will enable the vessels to run closed-bus dynamic positioning (DP) operation with one engine.
The vessels will be able to operate on battery power only when they are stationary in a field or in port. It significantly reduces both fuel consumption and exhaust emissions.
Wartsila Marine Power key account manager Bill Amundsen said: "Wartsila is very pleased and proud to partner with Harvey Gulf in yet another ground-breaking project bringing technological advancement to the North American marine market.
"The combination of cutting-edge technology, strong customer service, and Harvey Gulf's market-leading business approach has resulted in a very successful partnership."
Harvey Gulf president and CEO Shane Guidry added: "The conversion to tri-fuel technology is a tremendous addition to our already successful Harvey Energy class PSV's. Wartsila's advanced technology and its unwavering commitment to service support were extremely important factors in our decision to select them for this project."
Harvey Gulf is a marine transportation company, which offers offshore supply and multi-purpose support vessels for deepwater operations in the US Gulf of Mexico, the Caribbean, Africa, and Alaska.
Meanwhile, Wartsila is supporting a project in Norway, which seeks to develop a fuel solution for ships and offshore.
Earlier this month, the company secured a contract from Karstensens Shipyard for the delivery of the main propulsion machinery for an 89m-long pelagic purser / trawler.