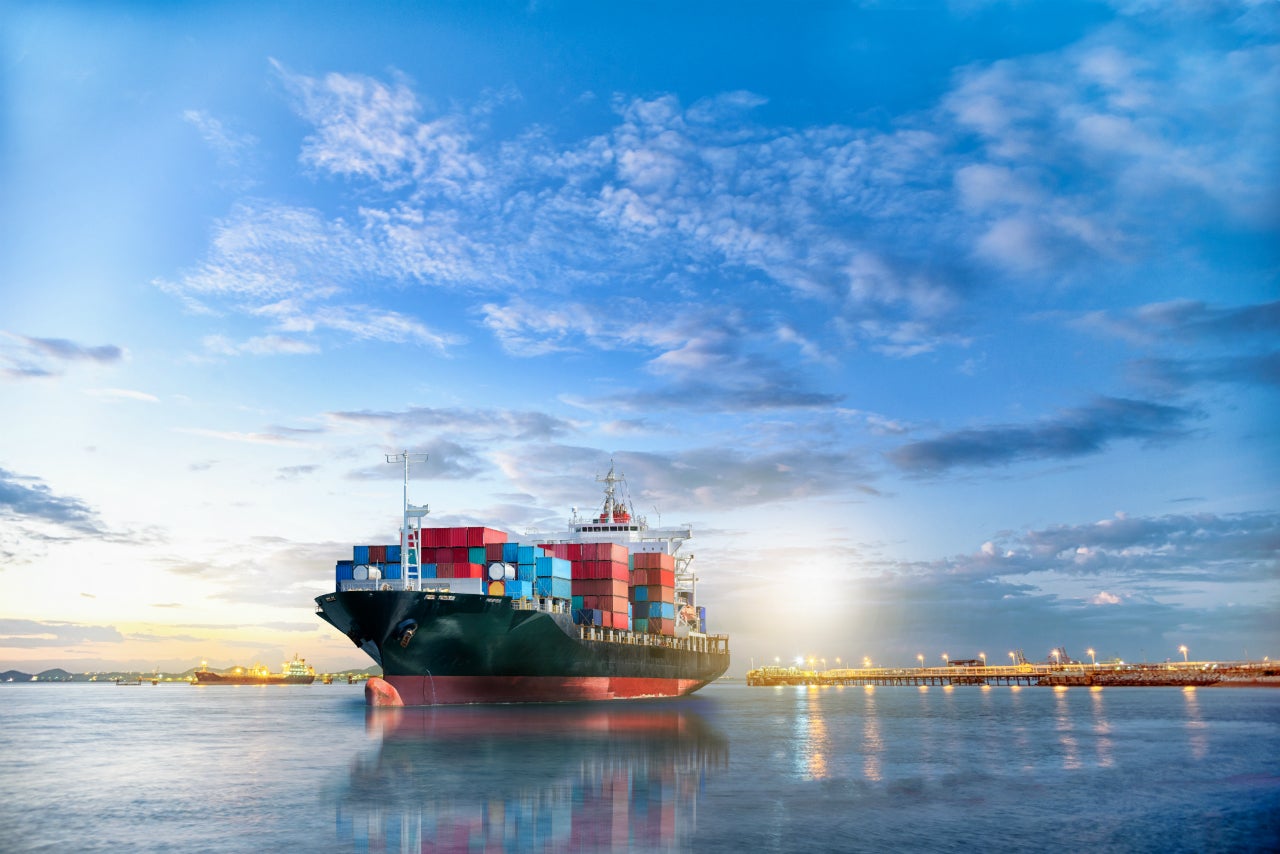 CBO, a Brazilian operator of offshore support vessels, has signed an agreement with Wartsila for the conversion of a vessel from its fleet to operate with hybrid propulsion.
The company placed the contract with the technology group Wartsila in October.
CBO Flamengo, a platform supply vessel (PSV), will be the first vessel in Latin America to be equipped with a battery pack for hybrid propulsion.
Wartsila Hybrid Solution complies with the DNV-GL's 'Battery Power' class notation, which enables the vessel's engines to operate efficiently and safely with fewer engines at a higher load.
The hybrid system will cut down intermittent load increases (peak shaving) and provide redundancy power, resulting in fuel-saving and reduction in emissions and maintenance costs.
CBO technical and commercial director Marcelo Martins said: "CBO is always interested in new technologies and innovation is in our DNA. We seek less fossil fuel consumption and this, aligned with our environmental and social governance (ESG) initiatives, makes the decision to install batteries in our vessels a natural path.
"CBO will offer more efficient operation to our clients, and this will be the first step of more to come. Wartsila is a leader in innovation and has extensive know-how in hybrid battery systems for ships, so we are pleased to join forces with Wartsila to implement new technologies into CBO's fleet."
Wartsila Marine Power senior sales manager Ian Brouwer said: "We are proud that a forward-looking company like CBO has selected Wartsila as its project partner in supplying this groundbreaking technology for Brazil's first hybrid vessel. Our strong track record and depth of experience in developing advanced hybrid solutions were the key reasons for the award of this contract."
The order includes power conversion, hybrid solution delivery, project services, and commissioning.
The single integrated hybrid power module combines engines, an energy storage system, and power electronics with an advanced energy management system (EMS) that optimises the energy flows between different power sources and storage, and offers efficiency for customers.
The order is scheduled for delivery in April 2021, and CBO will install and integrate the equipment.